Chaos Heroes Online: New gameplay video explores legacy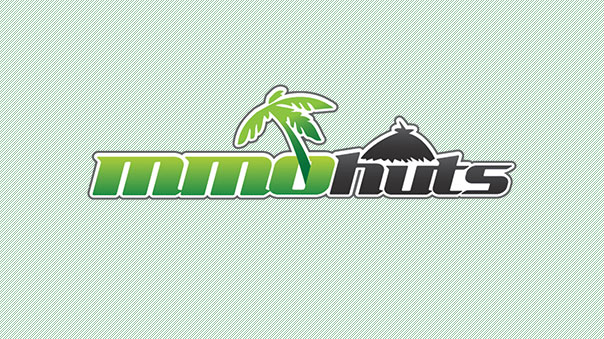 Aeria Games today released a brand-new video for Chaos Heroes Online, the action-packed multiplayer online battle arena (MOBA) set to launch this fall. The new video takes a deeper look at the origins of the game stemming from one of the maps in the original Warcraft® III DotA™ mod, DotA: Chaos.
DotA: Chaos took South Korea by storm and provided a solid foundation for Chaos Heroes Online and developer NeoAct, the renowned Korean studio known for developing popular multiplayer titles. To honor the game's legacy, the developers stayed true to the artistic direction and veteran players will recognize characters inspired by Warcraft III units. The core gameplay includes many of the original RTS components combined with exciting features that create a more action-packed experience that will challenge even the most experienced MOBA players.
"We are very excited to bring Chaos Heroes Online to Western players," says developer NeoAct. "We think that the launch in the Western market will be an important milestone for our game and we look forward to getting feedback from the Western player base."
For more info, visit ChaosHeroes-Online.com
Next Article
ESTSoft, Inc. announced today that gamers who long for the days of MMOs with deep, immersive RPG elements, can now sign up for Cabal II's...
by DizzyPW
Luna Online double experience Memorial Day event. Receive 2x experience all day on Saturday 29.
by Guest
Cryptic and Perfect World offer a special summer themed event for players of Star Trek Online through June and July.
by MissyS