League Of Legends Introduces Rengar The Pridestalker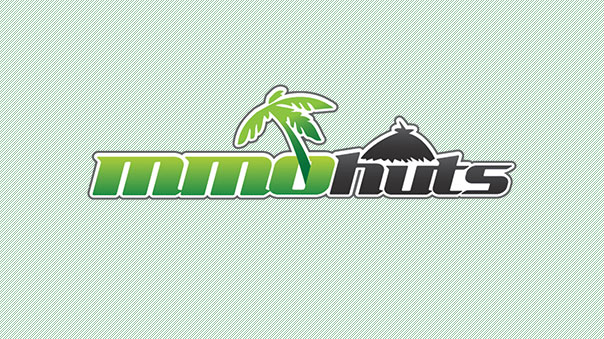 Rengar the Pridestalker has arrived in Riot Game's League of Legends.
A melee fighter that can serve as both assassin and jungler, Rengar comes with a Ferocity mechanic which boosts his basic abilities when Ferocity meters are full. He also comes with a unique but optional Bonetooth Necklace item. Rengar comes with the Unseen Predator passive, plus Savagery, Battle Roar, Bola Strike, and the ultimate Thrill of the Hunt that includes the ability to see through the fog of war to locate enemy champions.
See more of Rengar in action in the Champion Spotlight video below!
League of Legends Champion Spotlight: Rengar, the Pridestalker
Daybreak Game Company has announced that it has promoted Jens Andersen as Executive Creative Director.
by MissyS
Cards and Castles developer Bit Mass will be featuring its latest content update, "The Ancient Hero Returns," at PAX South later this week...
by MissyS