Changes Incoming for League of Legends PBE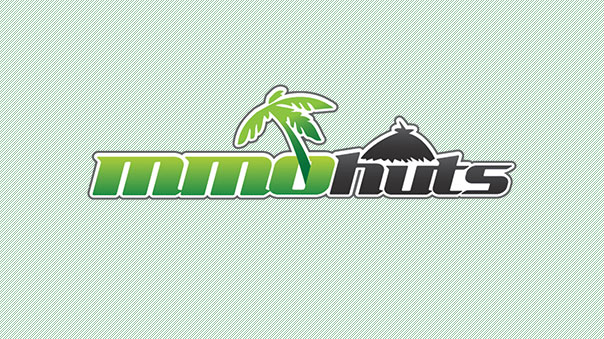 Riot Games has identified an issue with their PBE servers. The same people have been using them since they were introduced so no new feedback is arriving to help improve future updates to League of Legends! As such they are introducing a new system that will tie into players' primary accounts to get a better idea of just who they are letting into the servers to make sure the best feedback providers are still present while letting in fresh blood to offer new perspective.
The full details can be found on the official thread here, though as usual it's worth checking the red tracker to make sure you get the full story as their updates tend to offer unannounced details in follow-up posts.
Now out of beta, War Inc. Battlezone is declaring itself relaunched.
by MissyS
Legends tell of a great city deep in the jungle. It is rich in all the pleasures of mankind, and is so full of gold that the residents count t...
by Mikedot
Following the recent success of the Closed and Open Beta events, GTArcade is excited to announce the official launch of League of Angels II.
by MissyS