Camelot Unchained Reveals Viking Race: Valkyrie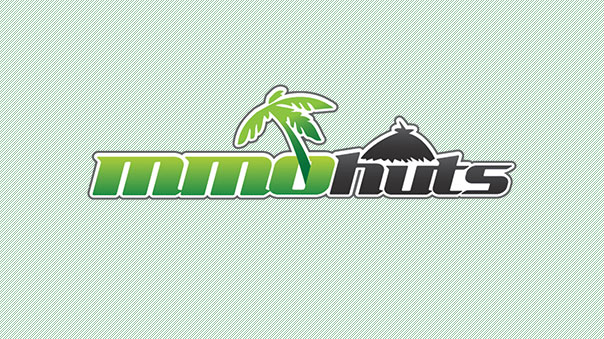 The latest Camelot Unchained race reveal comes straight from their official site as the contents of the backstory were deemed a bit too much to be hosted on Kickstarter. Viking fans looking for a harsh high mobility race or staunch town defender will have to look no further than the Valkyrie.
Pack wings that allow them bonus defense and mobility, and a racial weapon bound fire ability to execute foes into ash, the Valkyrie boon package offers plenty of utility and power. But where there is strength, there is opposing weaknesses along the same line including shock effects from taking too much damage to the wing, and a loss of the will to fight when seeing too much death and destruction around them.
Be sure to catch the full backstory and boon/bane list here.
Next Article
Nexon released an announcement last night scheduling one final closed beta test phase for the Korean MapleStory 2 servers.
by DizzyPW
Olorun, Ruler of the Heavens is certainly first in his class in a very small pool of gods - Mage hunters.
by Ragachak