Camelot Unchained: "BSC" Days Starting Today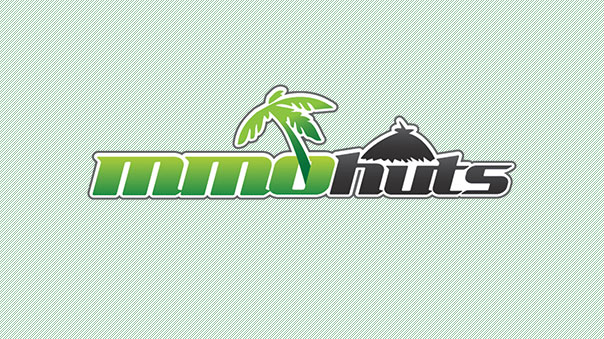 After a bit of a delay in May/June, the BSC Days of July will be starting at 10AM EDT/2PM GMT today.
For those who haven't seen previous updates, this week is dedicated to Backers, without whose support none of this would have been possible. They will have a week full of presentations, live Q&As, contests, and much more. Among other things, they are going to talk about the magic system, combat system, world map, and crafting, as well as technical presentations from Andrew and the team.
There will also be contests that are open to everybody, not just the Backers (though they will have some Backer-only contests and giveaways as well throughout the BSC Days and beyond).
First presentation will start today on Twitch.TV. Catch the stream here: twitch.tv/citystategames
Next Article
ESTSoft, Inc. announced today that the highly-anticipated open-world, massively multiplayer online (MMO) game CABAL 2 has officially launched.
by MissyS
One of the games that caught my eye early on the PAX South floor was Eternal, a new card game from Dire Wolf that was making its public debut.
by MissyS
Silkroad Online is a game that will please a very specific audience, one that takes particular interest in the unique PvP/Profession system.
by Guest