Bounty Bay Online announces launch date for Beyond the Horizon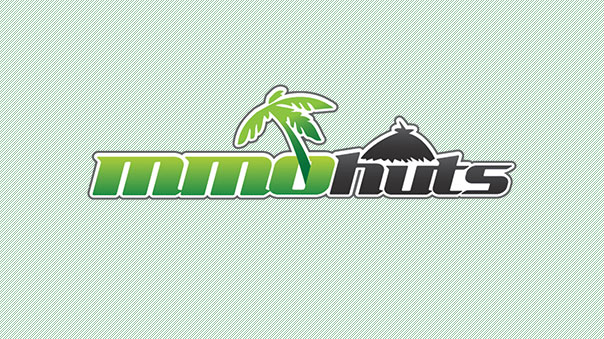 A lot of information has been building up about Bounty Bay Online's new expansion, "Beyond the Horizon." Today, a release date has been set for that expansion: November 25th.
Beyond the Horizon will feature six new cities, a new PvP arena system, five new character classes (Treasure Hunter, Armed Businessman, Royal Military Officer, Imperial Guardian and Caribbean Pirate), and lots of new quests, pets, merchants, a wedding system, and more. Like the game itself, the expansion will be free to play.
The Original Press Release:
'Beyond the Horizon' sets sail on 25th November

Berlin, 14.10.2009: With sails billowing full from a following wind, Bounty Bay Online is steering dead ahead for the coming add-on. Frogster is announcing today that the add-on 'Beyond the Horizon' will be published in German, English and French versions on 25th November 2009.

'Beyond the Horizon' is the third and up to now most comprehensive add-on to Bounty Bay Online and offers over 250,000 European players countless new features such as the new continent of South America, six new cities, five new character classes, new instances, new PvP arenas and tournaments, new ranking systems and new mini-games. In keeping with its predecessors, 'Beyond the Horizon' will be available to download free of charge. Players can obtain regular bulletins about the content of the up-coming add-on at a special info web page: http://bth.bountybayonline.com.
Patch 1.2.0 of Bless Online comes to Steam servers today, and it focuses on class balance, in particular to buffing Rangers and Berserkers.
by Ragachak