Blockstorm is Available Now on Steam Early Access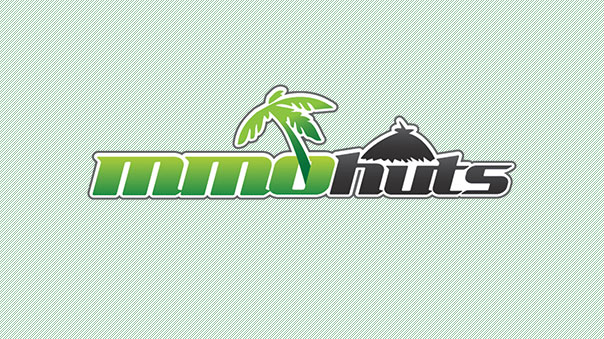 Today GhostShark Games is proud to announce that their voxel based PvP FPS, Blockstorm, is available on Steam Early Access.
BlockStorm is an FPS set in a world that consists entirely of destructible blocks and with the in-game editor, it allows you to fully customize your game and quickly share your creations with other players. You're free to create your own maps and characters from scratch or simply customize existing ones.
'BlockStorm is our first commercial production and we hope you will appreciate our efforts. After a year of work, we have built a basis on which to develop, following the varied opinions of our community,' said Davide Barbieri, game director at GhostShark Games, 'BlockStorm will be available on Steam Early Access and this means that the game will change as you play. Based on your feedback, we will update, add content and ultimately evolve. It'll remain in development until we feel the community believes the game is ready for a full commercial release.'
The maps and characters included in the game are made with the same tools that are available to the public, so you're only limited by your imagination.
Weapons range from precise rifles to heavy machine guns or even explosives capable of destroying hiding places and creating tactical advantages. So now, there really is no hiding place that a pesky camper can hide in and stay safe in the game's 3 modes – Deathmatch, Team Deathmatch and Assault.
Pick out your own load out, choosing between a set of weapons configured by the creator of the map.
You can build anything and everything in Blockstorm, and best of all, it can & will be destroyed!.
Next Article
Dungeon of the Endless will make its debut on Apple® iPad® this summer.
by MissyS
Though Valentines Day has come and gone, League of Angels III still has that feeling of love hanging in the air.
by Ragachak