Block N' Load Launches Oceanic Server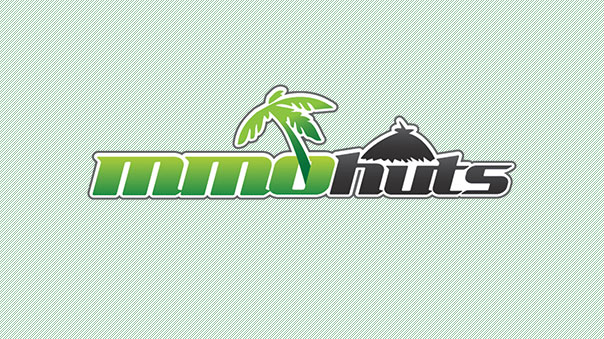 Block N Load, the online multiplayer action game currently in development for PC and scheduled for launch on Steam in early 2015, has introduced an Oceanic server to support the growing community in the region.
In addition to the new region server, two new arena maps have recently been added to the game – The Fun Factory and Sky Bridge, each presenting their own challenges and pitfalls for players to discover as they tear them apart with some block-tastic destruction.
Sky Bridge – The sky's the limit! Literally. Make sure you don't fall off, as you certainly won't be falling with style. Suspended high above the ground this imposing structure consists of multiple levels with support towers.
Fun Factory – Towering smokestacks mark the location of this industrial structure. The multiple narrow links between the different parts of this arena can become pinch points to be defended to the last man. It's close-quarter combat heaven with tight building interiors and destructible smokestacks.
Block N Load: Fully Loaded Edition is currently available for pre-order on Steam and includes immediate access to the beta. Alternatively, new waves of keys are being made available through the website.
For further information, visit www.blocknload.com/preorder.
Next Article
This year Anime Expo LA was larger than ever, as over 90,000 fans of Japanese Animation flocked to the Los Angeles Convention Center.
by DizzyPW