Blade & Soul Vengeance Breaks Launches June 1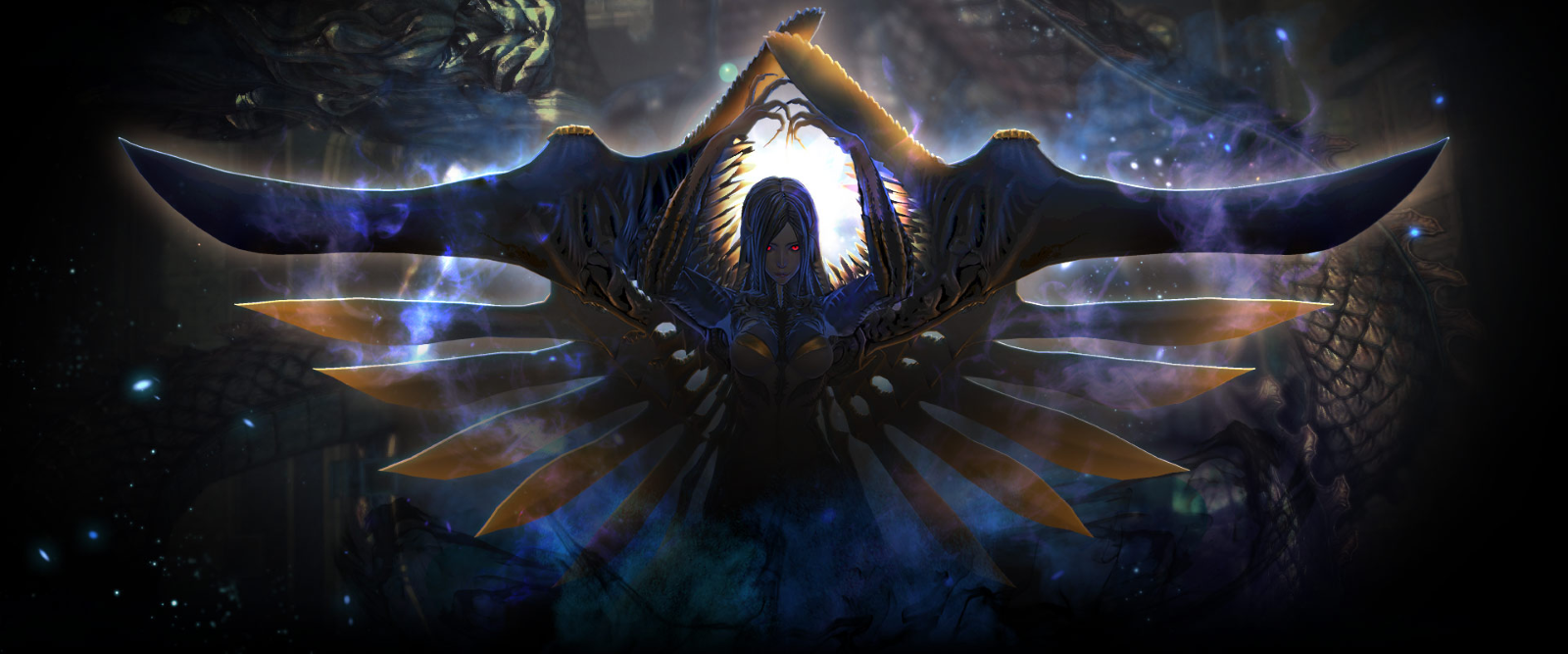 NCSOFT West today revealed details about Blade & Soul's upcoming content update: Vengeance Breaks. Going live June 1, the update features never-before-seen environments, challenges, and even the ability to adopt pets to accompany you on your journey.
All-new content in Vengeance Breaks includes the Sundered Nexus dungeon, 24-member open world Zaiwei Ruins, an Infinite Tower that challenges players to complete AI-controlled fights in a race against the clock, and the Altar of Divine Will where warriors must attempt to stop Jinsoyun once and for all. And did we mention pets?
To learn more about the Vengeance Breaks update, visit this page.
Next Article
Previously, Trials of Ascension utilized a cookie-cutter construction system that, while giving the outward impression of player building and ...
by DizzyPW