Blade & Soul Rising Waters Launches February 10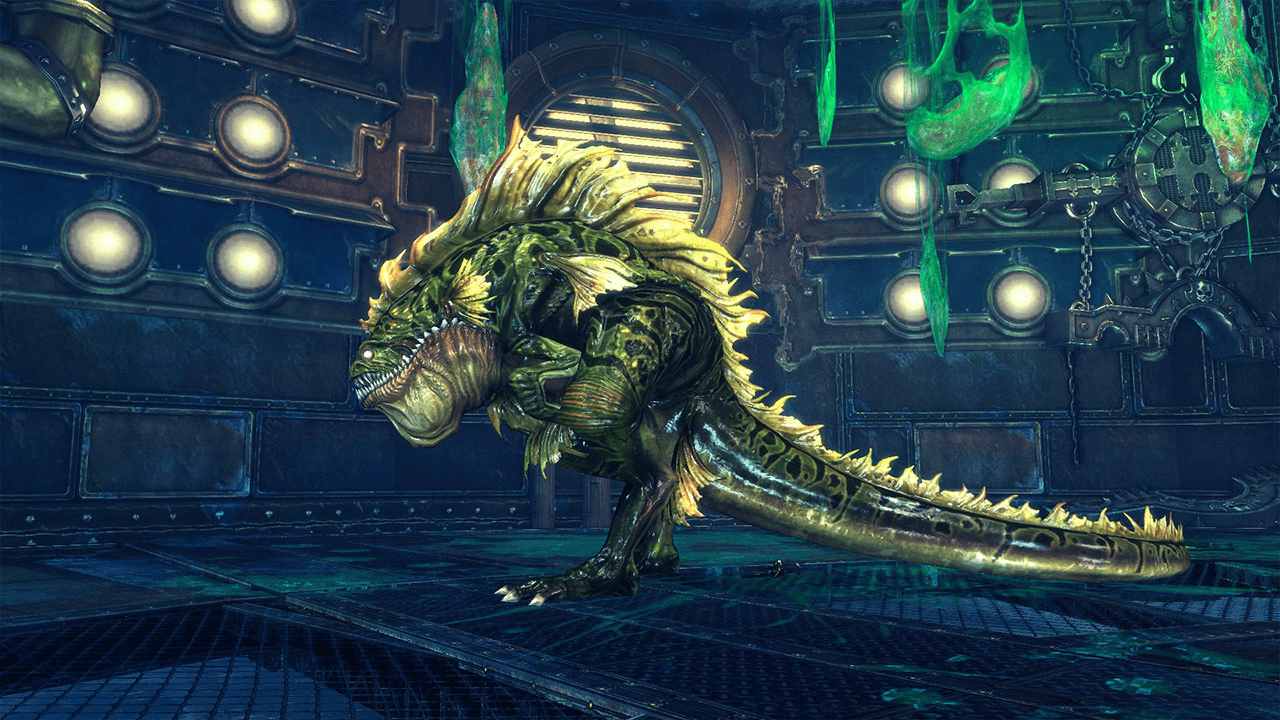 Blade & Soul will launch its next major update, "Rising Waters," tomorrow, Wednesday February 10, 2016.
Rising Waters will bring Bloodshade Harbor, an instance for 4-player and 6-player parties; Nightshade Harbor, a 24-player raid; and the first seven levels of Mushin's Tower, a single player Heroic Dungeon.
The update will also add Hongmoon levels, and marks the start of the preseason for the first PvP Season.
Full patch notes are available here.
Epic Games announced today that it will host the Fortnite Summer Block Party, which is a two-day event celebrating the Fortnite community.
by Ragachak
Lineage 2 doesn't look bad for such an old MMORPG. The trouble is that the gameplay is outdated.
by Guest
A daily look at MMO news.
by Guest