Blade & Soul Reveals Details of Ninth Class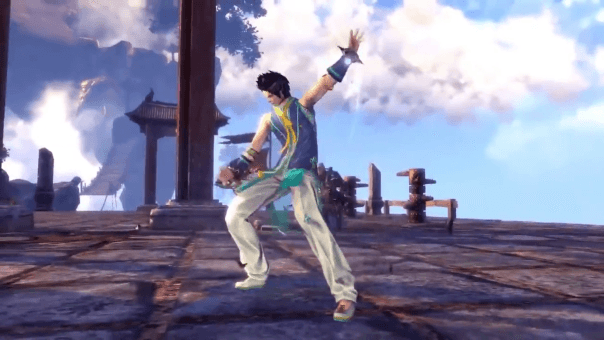 At Tencent Games Carnival 2015 this weekend, Chinese publisher Tencent and developer NCSoft revealed the ninth class for Blade & Soul, the "Qi Master" (reported by MMOCulture).
The class is meant to be a hybrid between the Kung Fu Master and the Force Master, capable of using both of their weapons at the same time. It is designed for DPS and support, and skilled players will need to know how to switch between melee for damage dealing and long range for healing and support skills. The class is set to release in winter, with another class (yet unannounced) soon to follow. You can watch it in action against the Destroyer in this short video:
Blade & Soul is also preparing to introduce a mentor system and a wings system.
Next Article
Star Wars: Galaxy of Heroes is a Squad based strategy game from EA Capital Games for the Android and iOS.
by Ojogo
Though a fifth anniversary is typically celebrated with "wood", League of Angels fans will instead receive something else.
by Ragachak
Starting today, Dying Light is finally available as a boxed release in across Europe, Asia, Africa, and Oceania. Techland's latest zombie ti...
by Mikedot