Black Gold Online: New "Campaign of Ashes" Details Revealed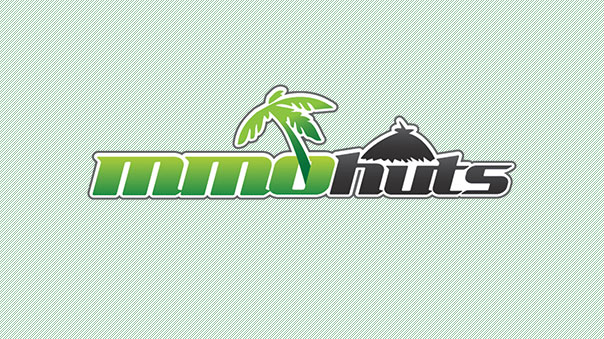 Black Gold Online revealed more details about its first major update, Campaign of Ashes, including a surprise change in release date to an earlier day – September 3rd.
Along with the release of the official expansion page, two new carriers will be added to the growing arsenal available to players. The new content will be available for download at 6am CDT on Wednesday the 3rd.
For more information please visit official site.
Before I get into the nitty-gritty, I want to discuss Hera briefly. There isn't much available on her now, and all we've seen is art...
by Ragachak