InnoGames TV: iPad Giveaway and Gamescom Game Jam Highlights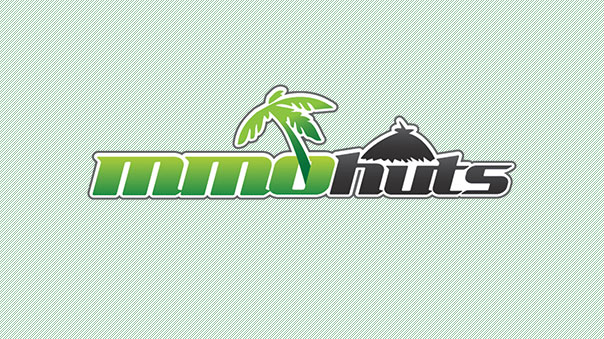 Online games developer InnoGames published today their September episode of InnoGames TV. The newest edition was produced during gamescom and presents the latest news on their games including Beta announcements. The newest installment rounds up the team's work during the tradeshow, while giving viewers the opportunity to win an iPad.
In this episode the Lead Community Manager of Rising Generals, Nils Schnelle, gives an inside tour of the game's office and announces the start of the Closed Beta phase. This isn't the only announcement for the company: Tribal Wars 2's Product Manager Nino introduces the Open Beta start for the game while explaining the move from close to open beta. Additionally the video answers Forge of Empires players' most pressing questions by interviewing Peer and Jay from the game team. Last but not least, InnoGames TV features a first person's perspective of this year's gamescom and their Game Jam.
With the monthly video podcast, InnoGames provides the latest news about its games, as well as a behind-the-scenes look at the daily work of a modern game developer. While the host of the 14-minute long video speaks English, six languages are available via subtitles.
For more info, visit http://www.innogames.com
Innogames has announced the release of Olympic-themed events for Grepolis that will run parallel to the 2012 Olympics in London.
by MissyS
Starship Assassin, a sci-fi themed multiplayer arena shooter, is looking for more beta testers!
by MissyS