Battle for the Throne: Now Available on iOS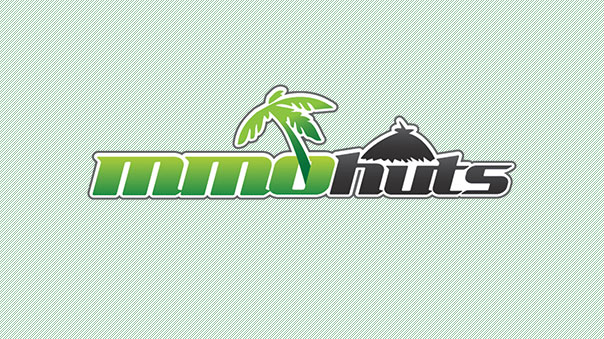 NHN Entertainment USA and its mobile publishing arm, TOAST today announced that Battle for the Throne, a fast-growing, social legion-building TCG, is now available for iOS devices across North America.
A kingdom under siege by the Devan Empire is nearing the brink of annihilation. Players must take control of the scattered armies and take their place as Lord in Battle for the Throne, the grand fantasy strategy war game from TOAST.
Ranked as the #1 free downloaded game on the T-Store in Korea, and featuring strategic kingdom-building gameplay and TCG-esque combat, Battle for the Throne combines the most engaging elements of social war gaming, card battling games, and strategic city creation into one stunningly-animated package. Players can collect and upgrade hundreds of heroes to compete against thousands of players in real-time.
For more info, visit www.facebook.com/BattlefortheThrone, and register on the Battle for the Throne forum at forum.toast.com/BATTLE_FOR_THE_THRONE/forum.nhn.
The new Greek-themed Battle Royale, Zeus' Battlegrounds is seeing a major update today to make the game more fun for everyone.
by Ragachak
That's right, Legacy of Discord: Furious Wings adds the soldiers of fortune known as Mercenaries to the game.
by Ragachak