The Secret World Celebrates Second Anniversary With Love & Loathing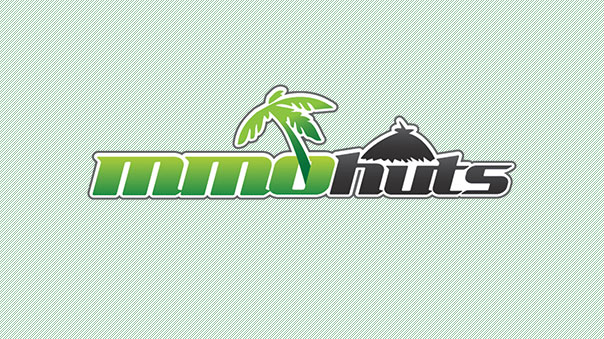 Funcom's The Secret World celebrates its second anniversary with a bang! The Guardians of Gaia event starts today, where massive Golems invade every game zone, and this year the players can take on an all new world boss in the city of Tokyo.
Many hours of new content is also introduced with a new mission pack for the Tokyo game zone called Sidestories: Love & Loathing. Here players get to fight off the demonic invasion of Tokyo or try their hand at complex Origami in a deep Investigation Mission, among many other challenges.
But that is not all – everyone playing The Secret World from today and until the 11th of July can enjoy these huge anniversary bonuses:
Double Ability Points
Extra Black Bullion Nightmare Dungeon Tokens
50% more Aureus of Initiation Scenario Tokens
50% more White Marks of Venice PvP Tokens
50% more AEGIS Reaserch XP in Tokyo
Free Membership for Recruiting
For more info, visit http://www.thesecretworld.com/news/love_loathing_and_a_huge_anniversary_event
The "Stellar Prisoner" update is available now and features an exciting new quest involving a mysterious prisoner trapped in a neutron sta...
by MissyS
Hi-Rez Studios has announced that Tribes Ascend will launch on April 12, 2012.
by MissyS
Clan Life's latest update introduces one of the most in-demand features, the Clan Raid.
by MissyS