Arctic Combat Introduces New Content And Partners With Microsoft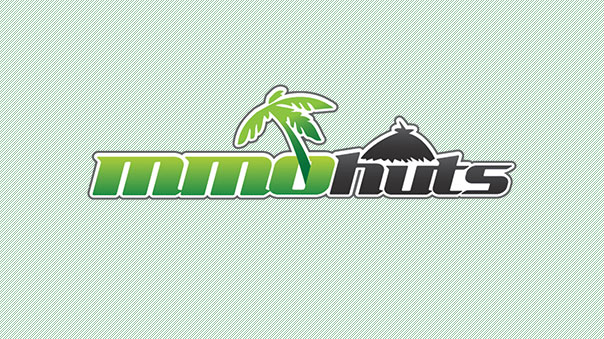 Webzen announced and updated new contents for Arctic Combat, plus revealed new details on their partnership with Microsoft.
On January 24, Arctic Combat reveals new content: the QBZ-95 assault rifle, favored by the Chinese military; the compact but powerful personal defense weapon, the P90; and the always effective Kriss SV Bengal Tiger. A new "Snow" camouflage paint for weapons is also included with this new content. Along with this latest artillery, the worldwide battleground widens with the introduction of the new 'Syria' map, a desert-themed taking players to the Far East.
Additionally, in the coming weeks, Arctic Combat Veterans can enlist in a series of new events and promotions. Opportunities for players include an '800 Minute' event, rewarding Veterans who have engaged in play for over 800 minutes during the event timeframe with an as of yet unrevealed SMG weapon. Also on the horizon, for a period of one week, all players can receive +100% EXP points during this limited time event. Further details on these and other events will be available on the Arctic Combat website.
Players of Arctic Combat experience the competitive play and intense FPS combat without connection errors and lags, as WEBZEN has partnered with Microsoft and their cloud-computing platform, Azure, to create a special platform for online gaming. With this collaboration, for the first time in gaming, a unique hybrid version of Window Azure has been developed, in order to bring stability and a fast, smooth infrastructure to players around the world, reducing lag to a virtually unnoticeable level. Offering speed over 2.5 times faster than a private server, Windows Azure assures players that the tension of the battlefield will not be interrupted with technical issues, and that as the Arctic Combat army grows, the service will continue to be just as seamless, smooth and fast.
Jihun Lee, Head of Global Publishing, said, "With the new year now in full swing, we're bringing some great new updates to Arctic Combat." Also he said, "Microsoft is providing their cloud computing platform to support the service of Arctic Combat across North America and Europe, which we feel is a great asset to both the game and the community."
Next Article
Wargaming today announced that World of Tanks: Xbox 360 Edition will release globally on February 12th, 2014.
by MissyS