Ankama annouces "Tactile Wars"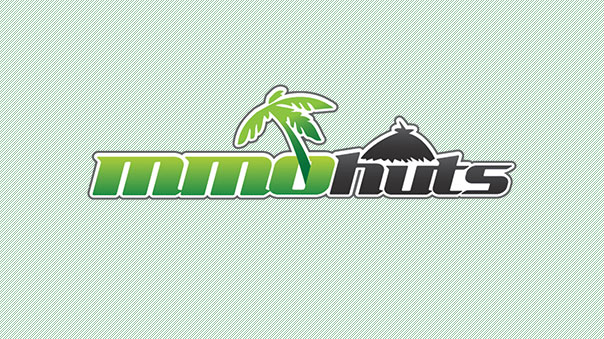 From the makes of the Dofus and Wakfu series, Ankama announces Tactile Wars, a strategy game for mobile devices. Developed by an internal Ankama studio, the game will be released later this year.
In Tactile Wars, you are… THE HAND, the supreme commander of an army of pigments. Take control of your troops via innovative and intuitive touch gameplay and dynamic gestures to create your squad formation. The aim is to raid other players' defense strategies and make your color prevail to achieve high world rankings. The innovative multi-touch controls of Tactile Wars makes it accessible to anyone. The game offers different layers of experience designed for a wide audience. Players can decide to play for short sessions or invest more time in it and still enjoy the colorful experience provided by Tactile Wars.
"The development of Tactile Wars follows the company's strategy of creating new IPs and universes for players", says Olivier Comte, Managing Director and Chief Operating Officer at Ankama. "Mobile and touch devices also give us more gameplay opportunities and Tactile Wars is making the most of it."
The game will be available later this year in nine languages: English, French, German, Italian, Spanish, Portuguese, Chinese, Russian and Japanese.
Tactile Wars will be playable for the first time at the Ankama Convention, taking place in Lille, in the North of France, from May 2nd to 4th. For more info, visit www.ankama-group.com
Digital Extremes brings its huge new Warframe update, The Silver Grove, to PlayStation 4 and Xbox One consoles today.
by MissyS
Bethesda Softworks® today announced that The Elder Scrolls® Online is in development for both the PlayStation®4 computer entertainment syst...
by MissyS
ArenaNet, developer of the acclaimed Guild Wars franchise, today released "The Dragon's Reach: Part 1," the newest update to the ongoing...
by Mikedot