Dragon's Prophet (EU): "Column of the Prophet" Update Now Available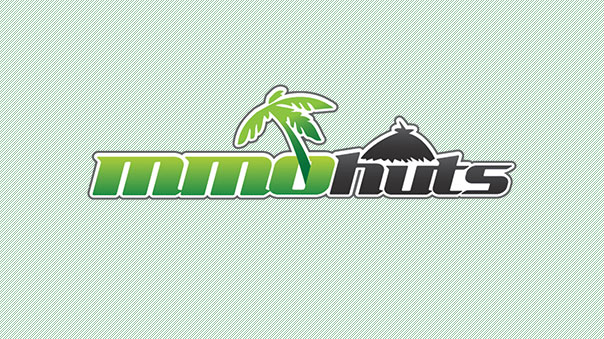 MMORPG fans can experience an exciting new challenge in Dragon's Prophet today: the Column of the Prophet. Reaching over 100 stories into the sky, this tower has now opened its gates to daring Osiran adventurers. As they climb the tower, players encounter increasingly tough monsters and bosses from all corners of Auratia. Only the strongest heroes will master this challenge, earning special rewards and crafting materials for the coveted Laedis Hero set.
Before they enter the Column of the Prophet, either alone or in a group, players should be well prepared. A high degree of combat skill is required to survive the higher stages. Naturally, the rewards get better with each story as well. Adventurers can call upon three sources of aid in the tower: There's a medic to revive fallen allies, while Skyhammer guards and a war dragon will directly engage in the battle.
Details on the Column of the Prophet can be found on the official website: http://www.dragonspropheteurope.com/game/column-of-the-prophet
Yes, it's the Attack of the Artifacts expansion for the award-winning Card Hunter with all new adventures, cards, monsters and more.
by Mikedot
Red 5 Studios announces Update 1.1: Elemental Destruction for the open world MMO shooter, Firefall, introducing powerful new weapons and damag...
by Mikedot
Strategy classic Tribal Wars rolls out onto mobile devices.
by MissyS