Company of Heroes 2 Celebrates Elbe Day With Free Steam Weekend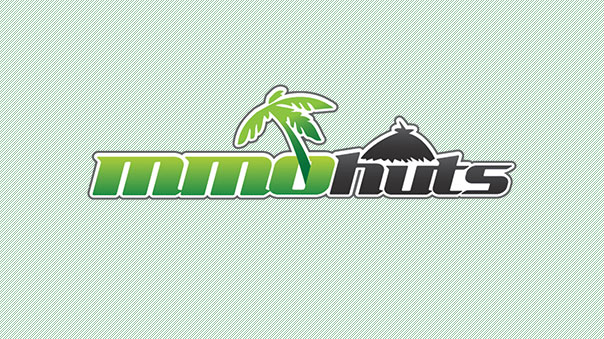 SEGA® of America Inc. and SEGA Europe Ltd. today announced a full week of celebrations and promotions for its award-winning strategy game Company of Heroes™ 2 in honor of 'Elbe Day' tomorrow, April 25. 'Elbe Day' in 1945 marked the first contact between American and Soviet troops near the German river Elbe during the late stages of World War II. In honor of this historic encounter, the entire Company of Heroes 2 base game will be free for everyone on STEAM to try out for the duration of the weekend. The game will automatically appear in every STEAM user's library between today, April 24, 10 AM PDT and Sunday, April 27, 2014, 1PM PDT. Additionally, SEGA also announced that Company of Heroes 2 and all DLC will be seeing a 66% off sales promotion over the weekend, offering the game at $13.59 until Monday, April 28, 2014 at 10 AM PDT.
For more information, please see www.companyofheroes.com as well as Steam.
Testing starts for Gloria Victis - and there's more to come!
by MissyS
Nom Nom Games announces the availability of a public pre-alpha test for Monster Madness Online.
by MissyS
The game is set in the fantasy world of Eremos, where the mysterious Felspire continues to be a source of contention.
by MissyS