The Amazing Eternals Ceases Production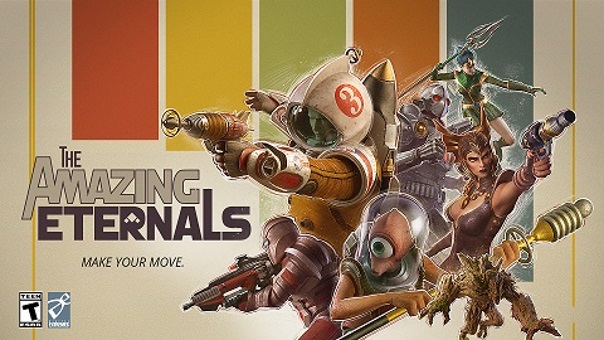 We have some sad news today: We learned this afternoon that after some internal discussion, Digital Extremes is ceasing all productions on The Amazing Eternals and are focusing completely on Warframe instead. It simply was not attracting enough of an audience which is definitely unfortunate. It was such an exciting game, and I hope to see production come back online sometime in the future. But we do have a statement from [DE]Drew on their forums:
"After many discussions internally on the state of The Amazing Eternals, we have decided to hit the pause button on development at this time. This decision didn't come lightly. We worked hard to make a game that we are proud to say was shaping up to have great potential.  However, we took an honest look at the current gaming landscape and how the game was performing in Closed Beta. Unfortunately, the game wasn't attracting players fast enough to support a viable matchmaking player base with the current game design direction, which is the lifeblood of this type of game. So, with heavy hearts, we're taking a step back to reevaluate the design and may revisit our intrepid heroes in the future.
For those players who believed in what we were making and invested their hard-earned cash into the Founders Program, we are humbled by and grateful for your dedication and support.  Refunds will be issued over a 72-hour period beginning today, October 26, 2017 and may take up to 3 to 5 business days to process. During this period, the game servers will remain live until 11:59pm ET, November 2, 2017."
RIP TAE.
Gravity Interactive has announced the launch of Maestia's closed beta test.
by MissyS
ChangYou's run-and-gun first person shooter is now live at GameFuse, offering a medieval twist to PvP.
by MissyS