gPotato launching Aika in Europe February 17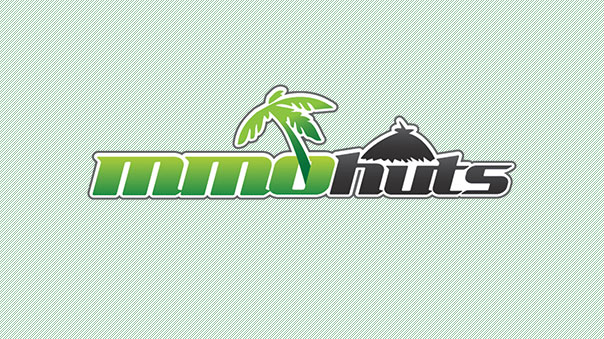 Gala-Net has announced that Aika Online (through gPotato) will be opening its doors to Europe on February 17th. This means European users will no longer be IP blocked from the gPotato version.
To celebrate, several contests and events will be held, including double experience, a login event giving away free prizes, and more.
Gala-Net also publishes Allods Online, Iris Online, Tales Runner, and Flyff: Fly For Fun.
AIKA Online Gameplay Screenshot
Source:
Aika Online – To Open IP to European Players!

Beginning February 17th, Aika Online will open its doors to players from Europe, expanding the reach of gPotato's version of the epic fantasy MMORPG. To celebrate, Aika will be holding a number of events, including the "Europe, We're Up" Double XP Extravaganza, and a Login event that will give players the chance to win $10,000 in prizes, including tons of powerful premium items and never-before-seen loot!

To learn more about Aika's upcoming IP changes and to see the full event calendar, please go to the Official Aika Website, at aika.gpotato.com.
ArcheAge: Unchained is on the way soon, and Jason recently had a chat with Head of Development, Mervin Lee Kwai.
by Ragachak
Yesterday we learned about a new PVP mode on the way to Bless Online, the 70v70 Siege of Castra!
by Ragachak
NCSOFT and ArenaNet has released a video trailer today that highlights the sprawling storyline for Guild Wars 2, setting the stage for a grand...
by Mikedot