Shards Online Heats Up Its Kickstarter Campaign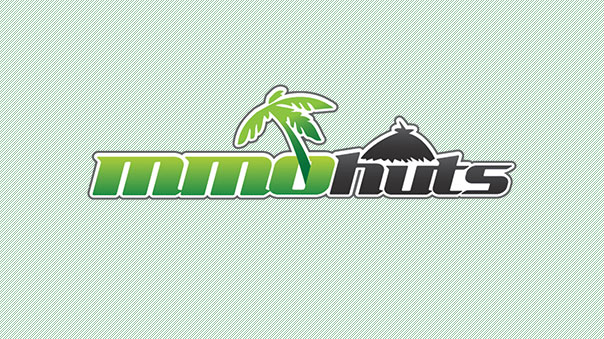 Citadel Studios is kicking off the second week of its Kickstarter Campaign for Shards Online today with some explosive new developments, including the reveal that players will get access to the game's playable build very soon.
Kickstarter backers have now been promised the chance to play Shards Online as soon as the fundraising campaign completes. Any backer at the $20 pledge level (or above) will get a CD key when funding completes, and get access to pre-alpha playtests for two weeks. Backers will also get three months of free subscription time on top of their current campaign level.
New exclusive live events for backers have been announced, which let backers participate in special events streamed live on Twitch, starting with a special "Battle of the Backers" event happening Saturday, May 24th at 4pm EDT.
Backers can also increase their pledge reward amount by recruiting new backers, granting both referrer and referee special in-game rewards. A new video has also been released today (watch it here).
The full details of these promotions can be seen on the Shards Online Kickstarter Page.
Today marks the 70th anniversary of the Battle of the Bulge – a battle generally regarded as the turning point of World War II and referred ...
by Mikedot
Ashes of the Singularity will launch on Steam Early Access for $39.99 on October 22, 2015.
by DizzyPW
Good morning Internet! This piece was going to have a fair amount of analysis on the SPL this week, but a few things have set me back.
by Ragachak