Neverwinter: Curse of Icewind Dale Gets Release Date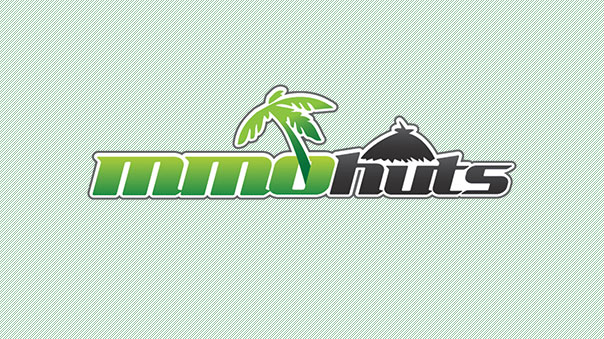 Neverwinter is launching its latest Module, Curse of Icewind Dale, on May 13, 2014. An iconic location within the Forgotten Realms, Icewind Dale is the subject of R.A. Salvatore's Icewind Dale Trilogy, and famed within the world of Dungeons and Dragons. This version of Icewind Dale ties in heavily to the story, taking place after the official Legacy of the Crystal Shard D&D Module.
Some of the new highlights in Curse of Icewind Dale include:
Iconic Icewind Dale Locations: Dwarven Valley, Caer-Konig, and Icewind Pass
Black Ice: Scattered throughout Icewind Dale, it is the fusion between the sentient Crystal Shard called the Crenshinibon and the surrounding ice of the area. Black Ice has become a major resource within Icewind Dale and players will fight over, harvest, and shape the most powerful gear in the game out of it.
Two New Opposing Groups: The Ten-Towners and the Arcane Brotherhood each offering players different quests and the ability to harvest Black Ice.
Open World PvP: Players can enter areas flagged for PvP and earn Black Ice at a faster rate, but will run the risk of being slain by members of the opposing faction.
New PvE Campaign: New quest lines and Boons will be introduced, as well as the new open world PvE quests called Heroic Encounters which can include over a dozen players at a time.
New Hunter Ranger Paragon Path: There is a new Paragon Path for the Hunter Ranger class called the Pathfinder. It will open up brand new At-Will, Encounter, and Daily powers, as well as three new Class Features and three new Feats.
For more information about Curse of Icewind Dale please visit: Here
Next Article
Recently, Fairytale Distillery has made the decision to move full force with Das Tal onto Steam Greenlight. This means that users can now head...
by Mikedot
SamuTale, an open world sandbox RPG, has announced the start of its closed alpha.
by MissyS