Age of Wushu: World of Contenders is Now Live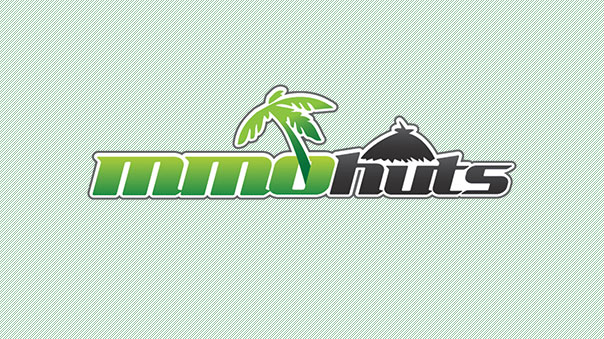 Snail Games today released an major update, known as World of Contenders for its martial arts MMORPG Age of Wushu. The new content update is live after the 2/12 server maintenance, introducing loads of new features and a series of events.
Fourth Internal Skills: The fourth internal skill can be cultivated up to a maximum of Level 49 from your own school, lifting you to a new tier of strength.
Dragon and Tiger Tournament: The tournament is an all new One-on-One duel – featured in a spectacular ring of arenas.
Couple Skills: Available to Married couples only, the Seductive Stare Sword features a dazzling shower of petals and lethal moves.
School Lessons: School Lessons are similar to Team Practice and are initiated in your respective grandmasters.
Treasure Assassin: The Peerless Skill cultivator must fend off his assailants to continue the practice.
School Rivalry: Players who have joined schools can participate in the weekly match, fight for the glory of your school!
World of Adventure: Players who achieve the level of "Uninitiated" can receive the Adventure in the world quest to get abundant rewards.
Age of Wushu is now free-to-play and has been published globally. Previously, Snail Games announced the qualifier of the second Wulin Annual Competition. Top players from around the world will be attending a 2-day tournament and only one winner will arise to claim the 150,000 USD grand prize. Visit Age of Wushu's official site for more information and stay tuned!
Next Article
KoramGame will release the latest update for Spirit Tales on June 13, featuring new, high level content and an increased level cap.
by MissyS
Lineage 2: Revolution's Magnadin Update comes out today and with it comes a new city in Aden - Magnadin.
by Ragachak
The all-new mobile MMORPG, Honor of Heirs, has officially launched! Players can head to the App Store or Google Play Store to download the gam
by MissyS