A Tank Dynasty Emerges in World of Tanks for Xbox 360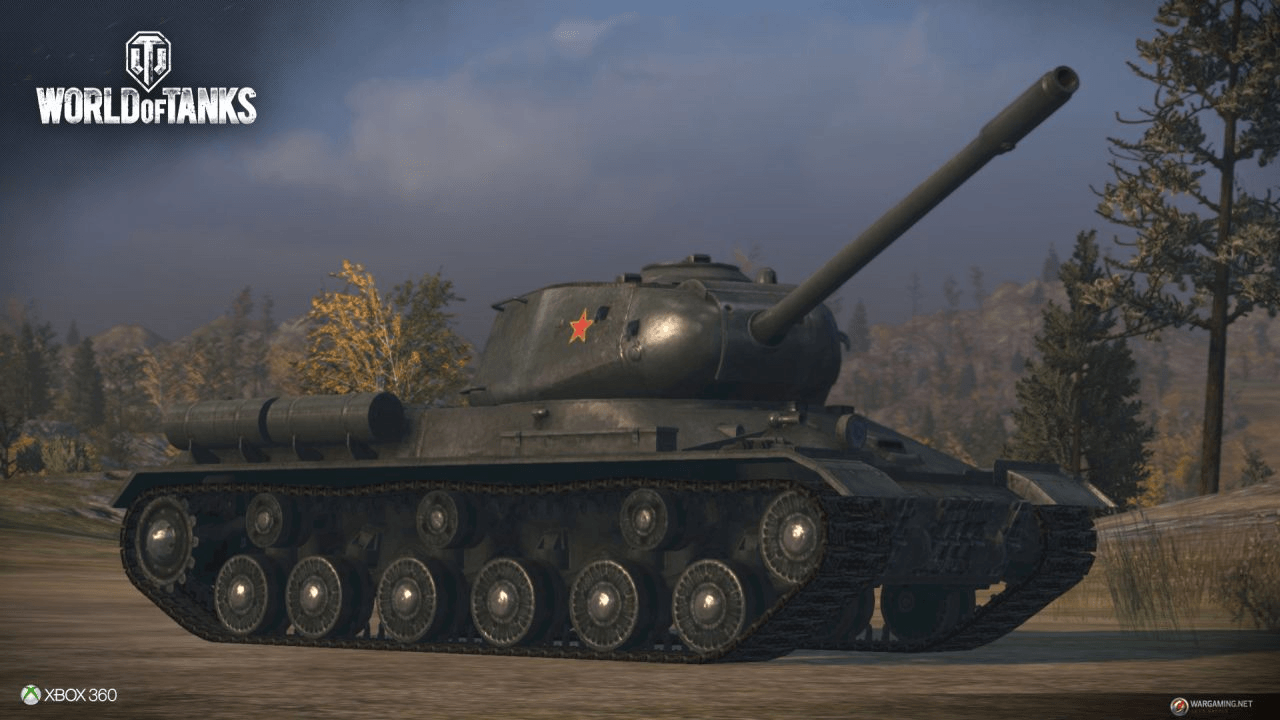 Wargaming today announced the addition of a brand-new nation to World of Tanks on Xbox 360: China. A true tank dynasty, the Chinese Tech Tree is the seventh full nation to be added to World of Tanks on Xbox 360 and will include twenty of the country's most formidable armored vehicles.
Featuring new light, medium and heavy tanks, players will be able to climb into the hatches of some of the most recognizable Chinese tanks to ever grace the battlefield, including the nimble Chi-Ha light tank, well-rounded Type T-34 medium tank, and the devastatingly powerful IS-2 heavy tank. Also joining the fight are three new Premium tanks, including the T-34-3 medium Tier 8, the 112 heavy Tier 8 and the Type 64 light Tier 6 all featuring increased XP earning power on the battlefield.
"From the start we've been committed to growing World of Tanks on Xbox with regular content updates and we're excited to offer players a whole new nation in China," said TJ Wagner, Executive Producer at Wargaming Chicago-Baltimore. "With some truly brutal and efficient armored vehicles, the Chinese line represents some of the most formidable armor to ever come from Asia and we're looking forward to our players finally getting their hands on them. And remember, all content and progression will carry over to the Xbox One version of the game when it releases on July 28th through cross-play."
In addition to the arrival of the Chinese line, the month of July is "Freedom to Play Month", complete with special in-game offers, experience multipliers and two brand-new and rare tanks—Freedom and Liberté. Freedom, a custom-skinned T26E4 SuperPershing medium Tier 8, will be available in the store for a limited time starting on July 1st. Shortly thereafter on July 10th, Liberté, the rare French FCM 50 t heavy Tier 8, will make its in-game debut in celebration of Bastille Day, and will only be available for a limited time. Players looking for that little bump in experience will also net themselves a x5 XP multiplier on July 4th.
Next Article
Rock Hippo's MicroVolts has launched the Spectate Update today.
by MissyS
Trendy Entertainment has released "The Harbinger Awakens," the latest major content update for the action tower defense game.
by MissyS