Cabal Online: Heading for Android TV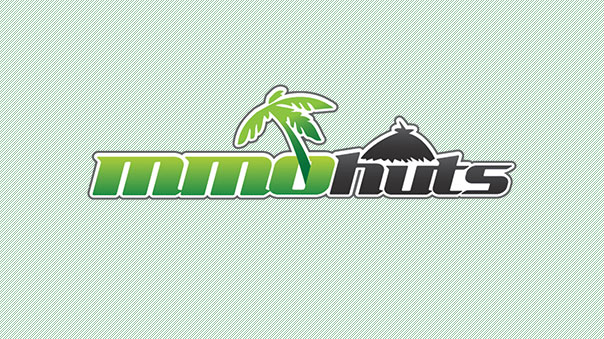 ESTsoft Inc., the North American based publishing arm of ESTsoft Corp., developer of the highly acclaimed MMORPG, CABAL Online, has announced the development of CABAL Online for the Android TV platform, bringing the exciting and cutting edge MMORPG experience to a Smart TV platform for the first time.
In June, at its I/O Developer Conference, Google unveiled a new Smart TV operating system called Android TV which enables users to watch live broadcasts, stream video files, play games, and enjoy a plethora of online features and content.
ESTsoft has already begun its development of CABAL Online for Google's new Android TV platform, and plans to expand its robust online game service to other platforms such as Chrome OS, Amazon Fire TV and others.
The development of a multi-platform CABAL Online experience is expected to bring a significant increase in accessibility and playability to the game and continue the growth of its constantly expanding global service.
Apart from the platform expansion, a browser based game and mobile game utilizing the CABAL Online brand IP are both currently in development. ESTsoft has enlisted the aid of a well-known game developer from China who is currently in the process of developing a new browser based game using CABAL Online's IP, which is expected to open within the year. In addition, the new CABAL Online based mobile game will bring action and RPG elements to the mobile scene as only CABAL Online can. The mobile game has a target release date of Summer 2015.
An internal source at ESTsoft states, "Changes to content distribution platforms and devices are taking place in real-time. It's important to advance with the flow of this generation, following various platforms that use IP which is familiar to many people. CABAL Online has reached over 50 million people and has accumulated over 28 million secured subscribers in 60 countries around the globe. Because it is an IP that carries large brand value, we plan to continuously grow the CABAL Online brand by reaching new platforms and providing new experiences."
For more info, visit http://www.estsoft.com/
Next Article
Netmarble has announced the release of its first major update for Lineage 2: Revolution. This update includes Fortress Siege and Open Siege.
by MissyS
We saw the first batch of MMORPG releases back in the late 90s with games like Ultima Online, EverQuest and other complicated high fantasy.
by Guest