MMOHuts has partnered with En Masse Entertainment to celebrate the first closed beta test of Kritika Online with special codes that will get you access and a Chibi bunny pet!
Kritika Online is a free-to-play hyper-stylized action MMO 3D brawler for PC that features a best-in-class combat system, over-the-top anime characters and art, and deep RPG progression systems, all delivered in a streamlined package designed to get players in and out of the action as quickly as possible.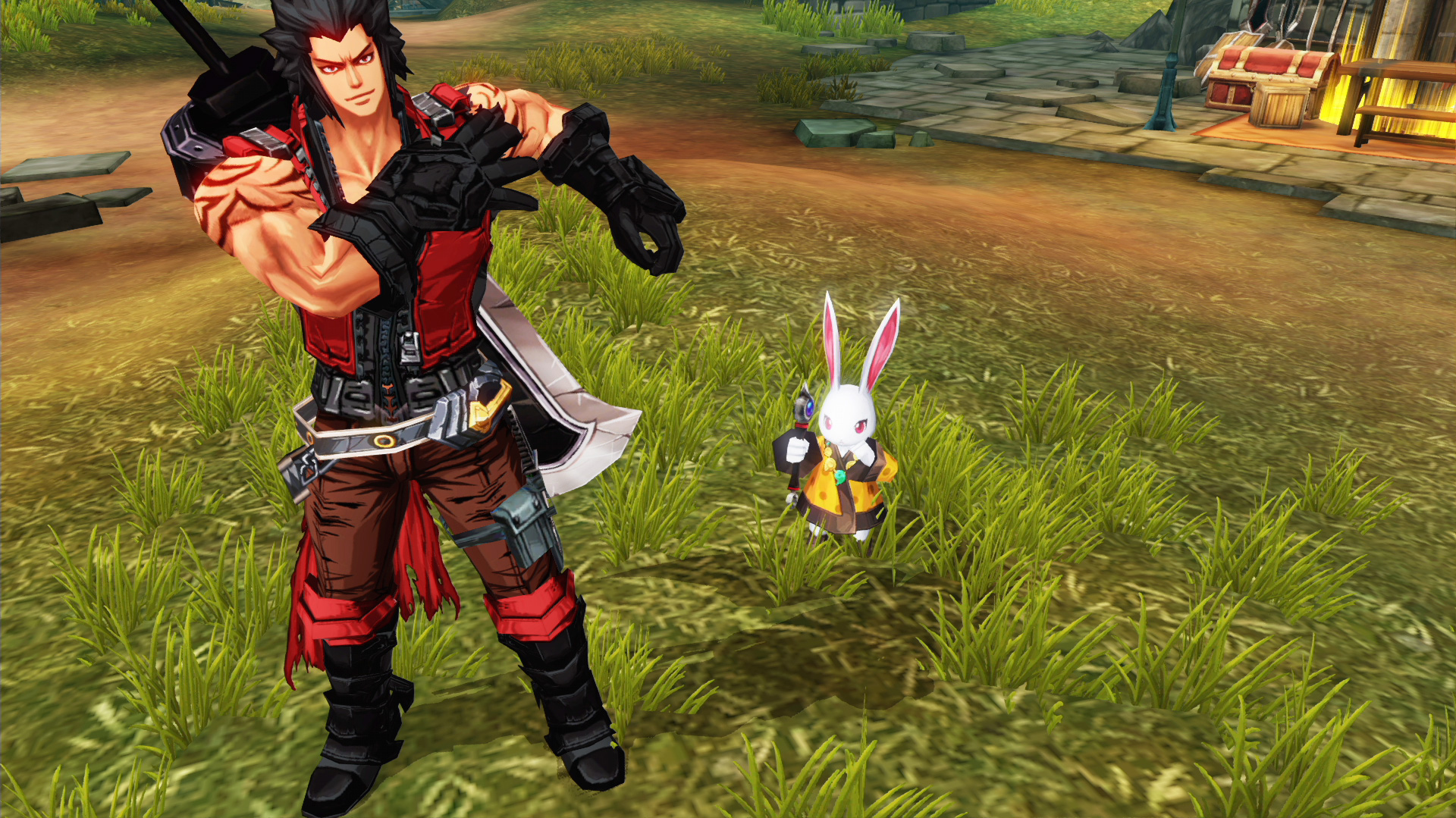 Important: For details regarding any regional restrictions, please visit – http://support.enmasse.com/tera/playing-kritika-outside-of-north-america
To Redeem your Key:
If you don't already have one, create an En Masse account at https://account.enmasse.com/kritika/sign-up
Download and install the game launcher at https://kritika.enmasse.com/download
Open the launcher and log in using your En Masse account.
Click the "Redeem a Code" button on the Kritika Online tab of the launcher and enter your code to gain entry to the beta.
Your items will be delivered directly to your in-game Delivery Box.
Note: Unfortunately ad blockers are breaking functionality of our site. if you experience any issues, please disable them.
Giveaway is no longer active.