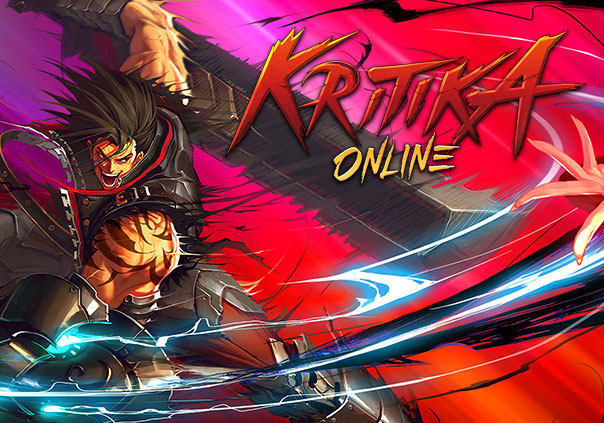 Kritika Online is an anime-inspired free-to-play fantasy MMORPG developed by ALLM for PC and is available for PC. It is expected to see a 2017 western release published by En Masse Entertainment.
In Kritika Online players can customize their own character from distinct classes like the Warrior, Rogue, and Magic Gunner. As players progress they will be able to branch their characters into unique versions of their class to further specialize their roles in parties into things like Berserker, Cat Acrobat, Dimension Controller and more. The more diverse the team composition you create the more combat possibilities and variation you will get!
Combat is action-packed and takes place in fully instanced zones that parties will need to be set up prior to entering. Once parties have embarked on their quest they will battle various kinds of monsters in fast-paced combat where chaining skills and attacks together is the real key to success. Mastering skills will allow you to unlock their full combo potential and some will even let you chain them to a completely different skill, bringing out even more combat dynamics.
Because many of the adventures you go on will involve killing hordes of creatures, the more players you can take into combat with you the better. Nothing makes wiping out foes faster than partying up with other like-minded players! As dungeons are completed every player will get rated at the end based on different factors like time, deaths, combos, score and more. If you're looking to really shine above the rest, then strive to perform the best out of your entire party and you'll get recognized for being the MVP of the instanced zone for your party's run.
With action-packed combat, unique classes, and seemingly endless ways to chain your combos with your allies you'll be sure to have a unique experience in every dungeon you enter in Kritika Online!
Status: Released
Release Date: Jun 29, 2017
Business Model: Free to Play
Developer: ALLM
Publisher: En Masse Entertainment
Category: Stand-alone
Genre(s): 3D, MMO, RPG, Fantasy
Platforms: PC

Editor's Score: 3/5

Pros:

+Simple controls and skills.
+Good class diversity.
+Straight-forward questing.

Cons:

-Fatigue System.
-Repetitive gameplay.



Recommended System Requirements:

OS: Windows 7
CPU: Quad Core 2.0GHz or more
RAM: GeForce 9600 or Radeon 4650
GPU: 4 GB
HDD: 6 GB