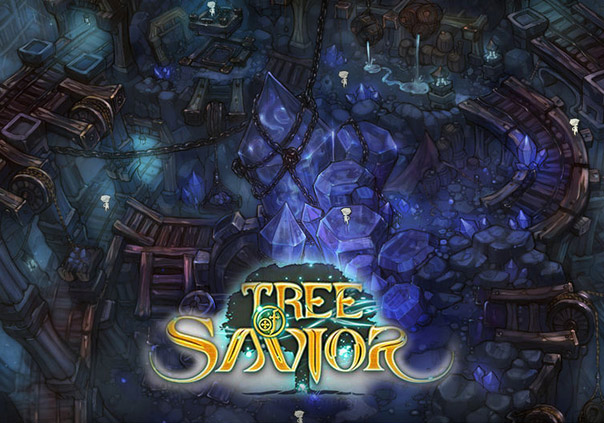 Tree of Savior is an ARGP style MMO, utilizing 2.5D gameplay.
Features
►Deep and intricate customization of characters, catering to a wide variety of gameplay styles.
►Distinct anime-like art style.
►Battle between guilds in large GvG content battles. Even instance dungeons aren't safe from guilds at war with your own!
►Over 200 boss monsters, each with their own unique battles and tactics to defeat.
Classes
Tree of Savior has five base classes, and over 70 total sub-classes.
Expansions
January 15th, 2019, TOS launched its Re:build update with:
►A new class advancement UI.
►New Skills & Attributes UI.
►Improved rank and class system.
►Various balance changes.
Microtransactions
Loot boxes, cosmetic and gameplay benefiting items.
Status: Released
Release Date: May 10, 2016
Business Model: Free to Play
Developer: IMC Games
Publisher: IMC Games
Category:

Stand-alone

Genre(s):

3D, MMO, Fantasy

Platforms:

PC, Steam


Editor's Score: 4/5

Pros:

+Gorgeous visuals and music
+Epic boss fights
+Classic gameplay

Cons:

-Lots of controversy and economic issues in early access.



Recommended System Requirements:

OS: Windows 7 or later
CPU: Intel i3 or later
RAM: 8 GB
GPU: NVIDIA Geforce GTS 450 or later
HDD: 8 GB



Description: Tree of Savior is an ARGP style MMO, utilizing 2.5D, hack & slash gameplay.
ZMR prepares for their biggest update yet. Get the details as we interview the producer about Game of Drones.
by DizzyPW
Developer Battlestate Games today announced that Escape from Tarkov will be entering its official Closed Beta phase (CBT) in July.
by MissyS
Studio Wildcard announced today the start of the May 'Survivor League' for its competitive spin-off ARK: Survival of the Fittest.
by MissyS