Tree of Savior Investigates Possible Steam Exploit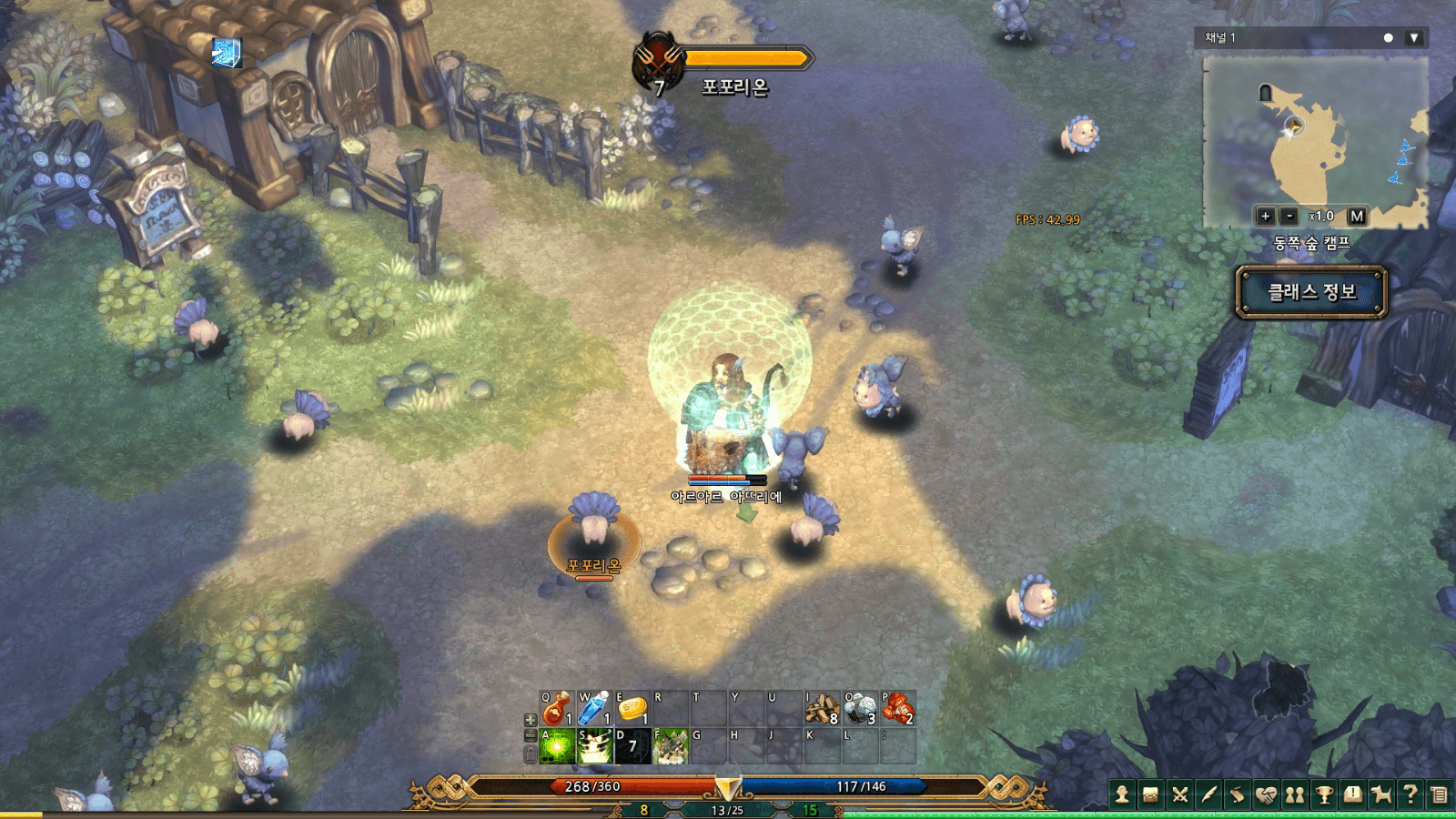 The Tree of Savior community has been talking across official forums and Reddit communities about possible exploits through Steam.
Reports have included both a way for Brazilian players to obtain Tree of Savior and its premium items for free through Steam, and an infinite money exploit (possibly related to the same exploit).
IMC Games has recently responded to these complaints on their forums with the following message:
It has recently come to our attention through other channels as well that some players are allegedly acquiring Tree of Savior DLC illegally through Steam.

We appreciate the concern of those who reported this and would like to announce that we are currently discussing the issue with Steam in order to, if proven to be true, determine what can be done to stop these activities.

What sanctions will be applied to any players who may have obtained the DLC illegally is also under discussion, and we will update you once we have the details set.
This is another struggle for the Tree of Savior English version, which has previously had issues with its Early Access program.
Next Article
Epic 9.4 will provide players with plenty of new challenges to test their power and speed.
by MissyS
Well you'll need a new excuse not to play shortly as a new devblog showcases that the team is digging deep in the lore, all the way back ...
by DizzyPW
Perfect World Entertainment Inc. and Cryptic Studios are proud to announce that the most anticipated free MMORPG of 2013, Dungeons & Drago...
by MissyS