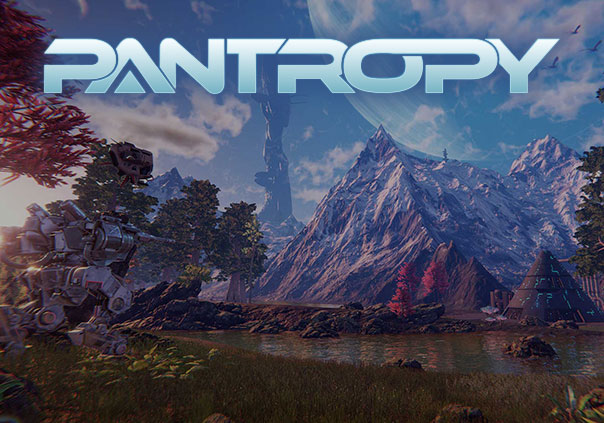 Pantropy is a sci-fi survival MMO first-person shooter encouraging a join or die mantra for its inhabitants. Drop into a lush and dangerous world packed with resources ripe for the picking. However, getting to the highest tier of materials requires venturing deep into the center of the isle which is guarded by monstrous creatures.
Scavenge everything you need from weapons, armors, vehicles, weapons, and more across multiple diverse biomes. For everything else, construct the likes of buildings, resources mining tools, and crafting conduits to all types of weaponry and autonomous machines. And when the time comes to settle down, effortlessly build and customize your home base as you see considering options such as setting down automated farming to collect materials while you're away, or activating an AFK-defense-force to repel unwelcome pests.
Team up and live in prosperity!
Status: Pre-Release
Business Model: Retail
Developer: Brain Stone
Publisher: Brain Stone
Category: Stand-alone
Genre(s): 3D, MMO, Sci-Fi, Shooter
Platforms: PC


Recommended System Requirements:

OS: 7/10 64bit
CPU: 2 Ghz/3 Ghz
RAM: 8 GB/16 GB
GPU: Nvidia GTX 980
HDD: 5 GB