Robocraft Gets Green Lit in Just 5 Days, Breaking All F2P Records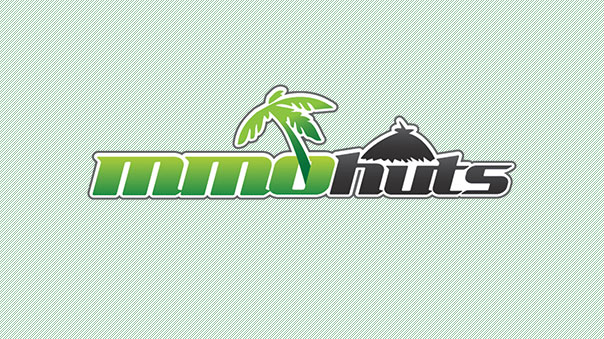 Robocraft – think minecraft meets WOT – is a F2P MMO for PC currently at Alpha. New indie dev Freejam submitted their baby to Steam Greenlight just last Friday; by Monday it was outstripping all other entries on Green Lit and on a fast track to no. 1 slot before POW! Green Lit in just 5 days flat. Now that's pretty unprecedented on Green Light anyway, but for FreeToPlay it is unheard of.
It's a curious one; Whilst Robocraft does stand out from the crowd in terms of polish and scope, at first glance it's #yetanotherminecraftclone but scratch the surface a tiny bit and you see it's more WOT than Minecraft. Imagine WOT, but set in the future, and where you build your Tank (aka Robot) from the ground up from cubes; then add Jet Thrusters, Laser Cannons, Wheels, Hoverblades, Enemy Radar and drive into battle online against 1000's of other users in WOT style team battles;
It's early days for Robocraft, but with 300k registered users in just 3 months, pushing the game onto Steam is sure to multiply that by at least x5.
Developed by former Lionhead and EA veterans, Oort Online is a multiplayer sandbox game set in a massive universe… In the Oort Online univer...
by Mikedot
Skycastles are the ultimate symbol of prestige and accomplishment for the most dedicated groups of players, and they're coming soon!
by Mikedot
InnoGames continues their successful franchise with the start of the close beta for their highly anticipated game: Rising Generals. Today, a c...
by Mikedot