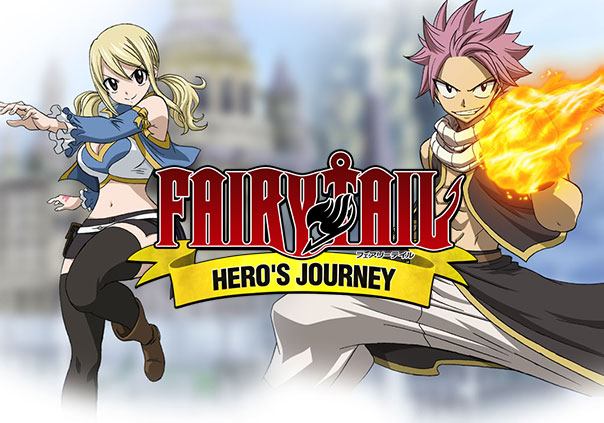 Fairy Tail: Hero's Journey
Fairy Tail: Hero's Journey is a free-to-play browser fantasy RPG based on the hit anime series and is developed by GameSamba. Little is currently known about the game, but it is known that it will feature a completely new side-story in the Faiy Tail world where players will be able to create their own wizard and fight alongside the wizards of the Fairy Tail guild in an attempt to uncover their past. Different kinds of magic affinities and spells will be unlocked as players progress, some of which can be customized to help players create the kind of wizard that they wish.
Players will also be able to create their own guild with other players in the game, taking on quests from their guild's Quest Board to collectively complete epic challenges. Sometimes players will even need to call on their guild-mates for help to complete especially difficult quests.
With so many possibilities and the excitement of creating your own wizard with customizable spells, Fairy Tail: Hero's Journey is sure to deliver an exciting addition to the Fairy Tail lore and world.
Status: Pre-Release
Business Model: Free to Play
Developer: GameSamba
Publisher: GameSamba
Category: Browser
Genre(s): 2D, RPG, Fantasy
Platforms: PC, Mac, Linux


System Requirements not yet known.