*Note: This game has been cancelled or shut down and isn't available for play.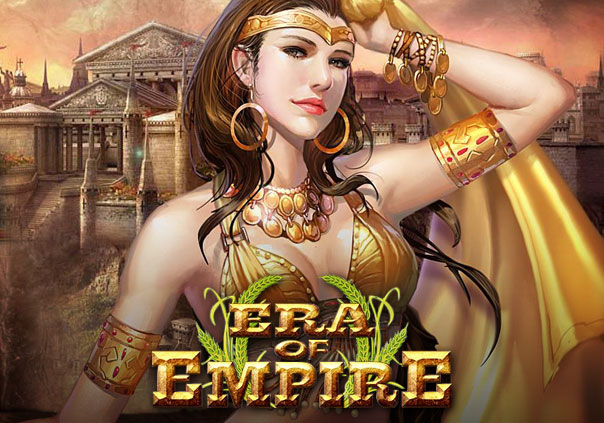 Era of Empire is a social MMORTS designed to offer an in-depth simulation of four great ancient civilizations as they grow from primitive societies to great empires. Each city has over sixty structures, allowing players to control and customize their city. Era of Empire features a realistic economic model in which each city produces certain supplies and must trade for what they can't produce with other players. As a leader, you must manage your civilization's industry, agriculture, military, faith, and culture in order to help it progress. The game also features real-time multiplayer battles and guild wars.

Status: Shut Down
Release Date: Jan 29, 2015
Business Model: Free to Play
Developer: Era of Empire
Publisher: ProficientCity
Category: Browser
Genre(s): 2D, MMO, Strategy
Platforms: PC

Pros:

+In-depth strategy elements.
+Realistic economic trading model.
+Dozens of structures available to build.

Cons:

-Only four civilizations to choose from.
-Slow progression.