Netmarble Reveals Highly Anticipated Mobile Game, IDEA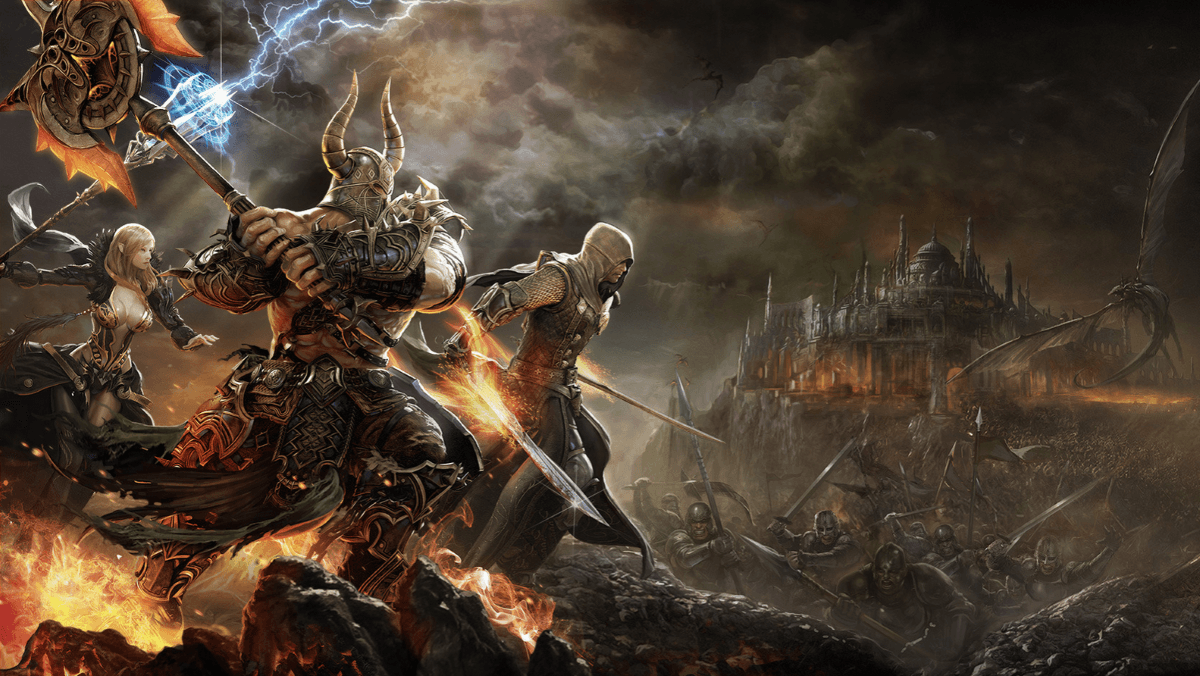 Netmarble Games Corp., today announced that IDEA (working title), the most anticipated mobile game of 2015 is targeted to launch in South Korea this July with a North America release to follow. Large scaled real-time guild battles fueled by a full orchestral soundtrack by renowned composer, Steve Jablonsky offers players an unprecedented online RPG experience on mobile devices.
"IDEA delivers a complete online RPG saga through real-time large scale combat with your guild," said Hong Kyu Kim, representative for Netmarble Npark. "Just like a PC online game, players will be able to fully experience the thrill of battle, this time utilizing a mobile device."
"IDEA is set to be a mobile blockbuster combining Netmarble Npark's proven development capabilities and Netmarble's know-how for success," said Youngsig Kwon, representative for Netmarble. "We believe the game will bring an opportunity for Korean developed mobile RPGs to stand alongside the best in the genre across the world."
Boasting striking high quality graphics, IDEA features real-time party play with a maximum of 21 vs. 21 large-scale guild combat with friends, allowing a unique battle experience that sets it apart from existing mobile games. IDEA features nine themes along with more than 80 maps immersing players with its massive world. Taking on the role of Berserker, Assassin and Mage, players can also customize 3,151 types of equipment to create their own strategic moves through various skill combinations.
Composer Steve Jablonsky brings life to IDEA, imbuing its vast worlds with themes representing each of the 22 realms. Known for his work in Hollywood for films including Transformers, Pearl Harbor and The Island, he bring his talent to IDEA's world with compelling scores perfectly matched to emotional scenes and the chaos of war.
Next Article
Dragon Ball Xenoverse is available on all the Playstation and Xbox consoles, including the last generation consoles. To much surprise though, ...
by Proxzor
Leading game developer and publisher of popular free-to-play MMORPGs, KOG Games announced today that the original, online action-brawler MMO,...
by MissyS
Taylor Lux looks at Elsword after MMOHut's original review, seeing how the game has evolved in recent years - and gives a new verdict.
by Guest