Zombies Monsters Robots: Now Available on Steam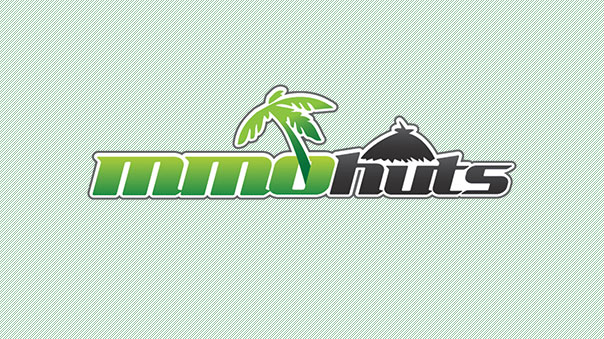 En Masse Entertainment, a player driven publisher focused on delivering great games and exceptional service, today announced the launch of the Zombies Monsters Robots (ZMR) on Steam, making the over-the-top, anything goes, third-person shooter available to over 75 million active players. This significant milestone follows a successful Open Beta in addition to several major content updates such as Mercs vs. Monsters, Mummy See Mummy Doom, and Threshold Defense introducing new gameplay modes, maps, weapons, gear, and more fulfilling ZMR as the ultimate shooter playground.
"The response from players during our Open Beta has been fantastic," says ZMR Producer at En Masse Entertainment, Matt Denomme. "We're excited to introduce ZMR to a wider audience with today's Steam launch but want to make it clear that this is still just the beginning. We've been delivering on our promise of monstrous content updates and have tons more in store for players."
En Masse Entertainment is committed to providing the best experience for fans, and will continue to support ZMR with regularly scheduled content updates and events. More details will be announced soon.
To check out Zombies Monsters Robots on Steam, please follow the link below. The "Coming Soon" page will be updated to the official live product for Zombies Monsters Robots at approximately 10:00am (PDT) on Friday, September 19. http://store.steampowered.com/app/306830/

Aiming and Marvelous announce that Logres: Japanese RPG, an anime-styled MMORPG for mobile, is now available in English.
by MissyS
Players need to start getting ready now, because the TEPPEN World Championship is coming on December 21st, 2019.
by Ragachak
Dragon Foundry's Nova Blitz, an innovative collectible card game played in real time, is now seeking votes on Steam Greenlight.
by MissyS