ChangYou Announces New MMORPG Zentia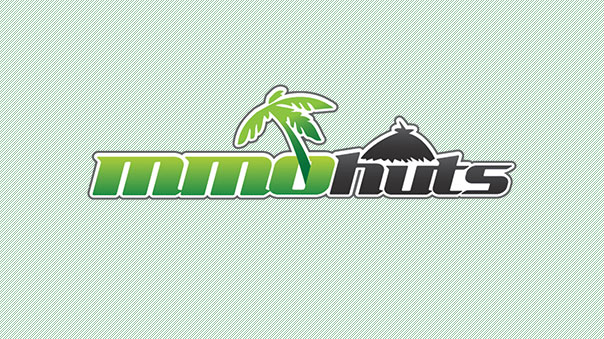 ChangYou, the company behind Dragon Oath and Blade Wars, just announced a brand new 3D fantasy MMORPG called Zentia at E3. The game features humorous comic book style 3D.
The game was developed by Pixel Soft and has a unique social leveling system which requires players to work together. Zentia is scheduled to enter closed beta testing on July 8, 2010 so players should expect the game to fully release sometime in August or September.
"The advanced game engine and state of the art 3D graphics make Zentia the wildest new adventure in MMOs," says Zentia's Senior Producer, Susan Revelt. Highlights of the game include multi-player mounts (the largest mounts can enter combat with up to ten players on their backs) and extensive collectible pets (approximately 50% of all mobs in the game can be captured and trained).
MMOHut gets some hands on time with Edge of Reality's new F2P shooter Loadout
by Guest
My main fear was "would it be too short? What happens post-game? Will I be bored?"
by Ragachak
Today marks the release of Final Fantasy XIV Patch 3.4, titled "Soul Surrender."
by MissyS