Xyrality publishes a new MMO: World Clash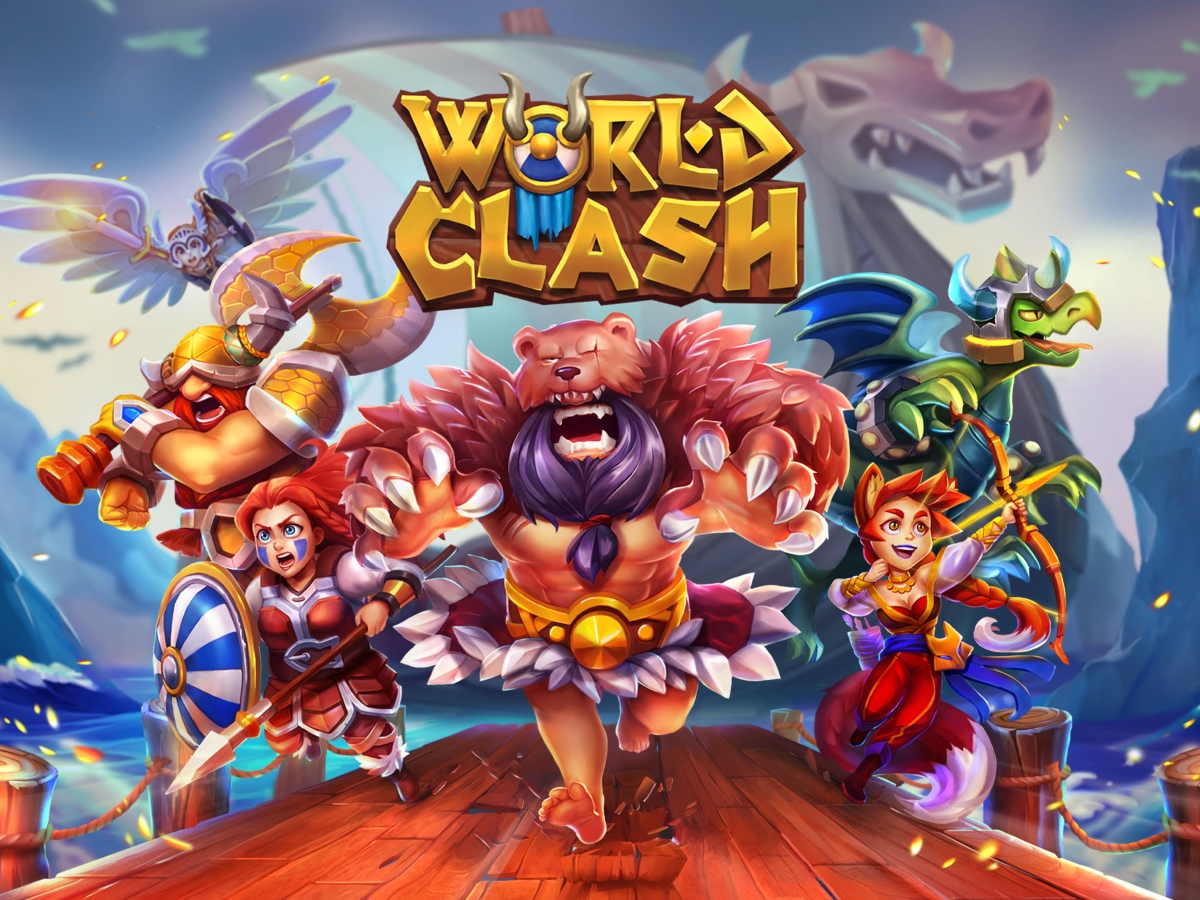 Xyrality publishes World Clash, a brand new title for both iOS and Android. The fast paced Viking strategy game with a dynamic fantasy setting is now available in selected countries and will become available worldwide following a successful test.
In World Clash, the players start with a small Viking village that they will expand into a powerful fortress step by step. The players will collect and develop unique heroes thanks to the RPG elements. These heroes will support the player's troops on their numerous raids.
"Internally, we liked World Clash right away. The innovative hero system is the extra gameplay element that convinced us of the potential of the title." — Sven Ossenbrüggen, CEO at Xyrality.
The game is developed by the Polish studio Action Games Lab – a part of Action S.A. Capital Group – which was founded in Warsaw in 2014. World Clash is the second game made by the team of thirty experienced gaming and IT specialists.
Next Article
Today Asiasoft Corporation Public Company Limited ("Asiasoft") announced the start of DC Universe™ Online service for PC platform i...
by Mikedot
"I think next year is the year I'm going to reach Diamond," a coworker said to me before Christmas break in December.
by ColtronXL