World's first one million dollar propety sold in Planet Arkadia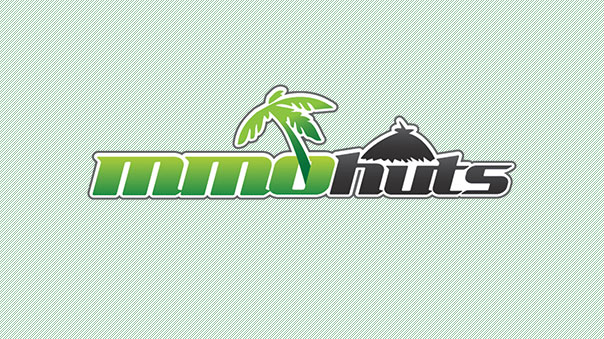 Planet Arkadia today announced the offering of Arkadia Underground Deeds, which will make up the world's first $1,000,000 virtual property. Arkadia Underground gives all players a unique opportunity to participate in land investment within Entropia Universe allowing players to share in the revenues of Arkadia Underground and receive dividends on a daily basis.
This innovative new offering by Planet Arkadia enables players to participate in up to 200,000 deeds that have been priced at only 50 PED (or $5.00) per deed in direct response to player demand for more opportunities to invest at a lower entry price. The Real Cash Economy has been developed over a 10 year period providing a solid foundation for the virtual economy as all in-game currency 'PEDs' are transferable to US$ at a fixed rate of 10 PED for each dollar, unchanged for over 10 years. Importantly, participants are able to withdraw their earnings back to their real life bank accounts at any time.
"Arkadia Underground has been highly anticipated within our Arkadian and Entropia Universe communities, especially now we have the ability for every player to earn revenues with such a low barrier to entry." said David Dobson, CEO of Arkadia Studios. "Every player can now participate in Arkadia's vibrantly growing economy which has enjoyed a quadrupling of activity year on year now for 3 years. Where else can you make investments where you can also jump in to play for fun and be rewarded on so many levels?"
For more info, visit http://www.planetarkadia.com/
Quite simply, this is one mobile game in a class of its own.
by MissyS
Com2us has announced a major update to Summoners War to be released next month.
by MissyS