World of Warplanes Soars into Open Beta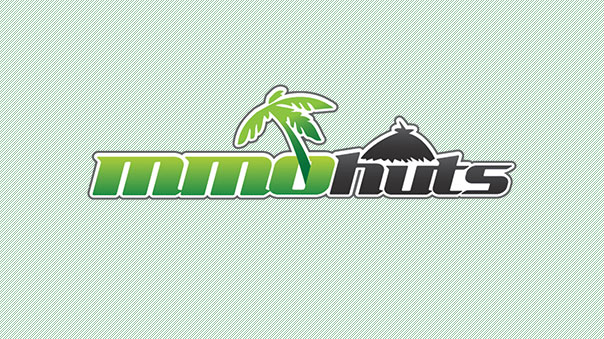 Wargaming, the leading free-to-play developer and publisher, today announced that the company's highly anticipated free-to-play flight combat MMO World of Warplanes has officially gone into open beta testing, inviting all virtual pilots to climb into the cockpits of some of the most iconic warbirds from the 1930s to the early 1950s. Open beta goes live today in North America and Russia, and July 4thin Europe. In total, the closed beta saw more than 2.7 million applications from 194 different countries.
Featuring planes from the United States, the Soviet Union, Germany and Japan, players will be able to jump into white-knuckle 15 vs. 15 PvP matches, where supremacy of the skies is determined not only by skill, but also through coordinated teamwork and cooperation.
World of Warplanes enters open beta with features including a real-time tactical feedback system to help players learn the best possible combat tactics, as well as crews and crew skills, consumables and various types of ammunition. The game will also feature a brand new tutorial to give fledgling pilots a chance to learn the ropes before they hit the deadly skies.
At the late stages of the open beta, World of Warplanes will also see the official launch of the Unified Premium Account system, allowing players of either World of Tanks or World of Warplanes to purchase a premium account and have its benefits extend to both titles.
As a bonus, players who took part in the closed beta testing phase will also receive special prizes.
"We thank every single World of Warplanes player out there, whether they're just getting into the game during open beta or have been with us since the very start," said Victor Kislyi, CEO of Wargaming. "The game has grown and evolved tremendously since we first announced it and I'm confident virtual pilots are going to be extremely excited when they get behind the cockpits of the game's truly amazing warbirds."
CCP Games, a leading independent developer of massively multiplayer games, today has rocked the notorious player-controlled metagame of EVE On...
by Mikedot
Bioware and Lucasfilm released the climatic chapter "The Battle of Odessen" in Star Wars: The Old Republic.
by MissyS
T3Fun has unrolled the line-up for Hellgate Global's April events.
by MissyS