World of Tanks: Xbox 360 Edition – Rapid Fire Update is Now Live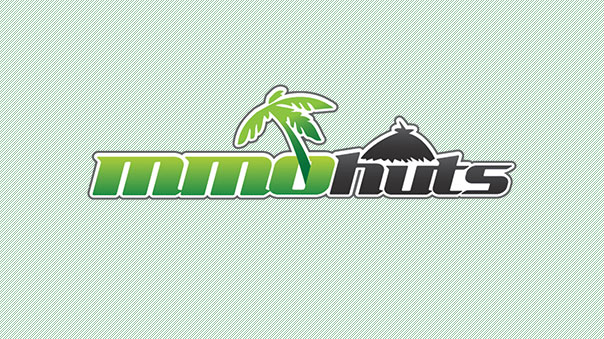 Wargaming today deployed another exciting slew of content—Rapid Fire Update—for World of Tanks: Xbox 360 Edition. Available worldwide, this content update to the successful multiplayer tank warfare game allows tankers to command some of history's most dominant U.S. autoloader tanks and adds a total of thirteen brand new American and German tanks. Two dynamic new maps have also been included in the Rapid Fire Update, delivering variety to the battlefields.
Players can now research advanced autoloaders, including the deadly T-57 heavy, and roll them into battle. Further expansion of the U.S. and German tech trees and the addition of the high-tier autoloaders give players more options to strategize and engage in battle, while adding a new tactical element to their tank play.
Each map in the Rapid Fire Update offers different tactics for various tanks. The Arctic Region presents large areas covered in ice and snow, rocky outcrops, hills and ridges. The turns and twists in this icy deathtrap make Arctic Region an engaging battlefield. The Erlenberg map offers green hills adjacent to a close-packed town which is bisected by a river with three bridges. These bridges and the different types of terrain in this map create natural contact points between opposing forces and allow for a variety of viable tactics.
For more info, please visit. www.worldoftanks.com/xbox
gamigo is proud to announce the sunny season has returned to its popular voxel-based MMO, Trove.
by MissyS
Heroic Games today revealed that they are using Epic Games' Unreal Engine to power the early development of Ship of Heroes.
by MissyS
After a little time off for much-needed rest and relaxation, the team behind Mankind Reborn released their 11th developer blog.
by Ragachak