Wild Terra Online Announces Steam Early Access Date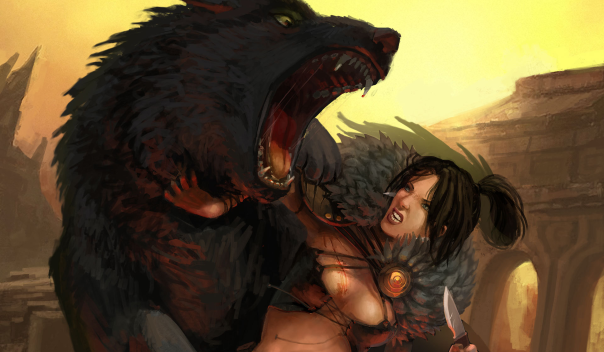 Wild Terra has announced that it plans to release on Steam's Early Access on December 1, 2016.

The development team has stated that they have several goals in the two months before early access, including:
Taming Skill: Reworks of lasso and trap mechanics, and addition of stables.
New Skills: Agriculture, Pottery, Weaving, and Gathering.
Reworked PvP: The entire system will be reworked to improve balance and interesting.
Custom servers: The ability to make and host player-run servers with their own settings.
Achievements: 50 new achievements.
Steam Bonuses: Trading cards, badges, emoticons, and more.
Next Article
It's not a ground-breaking game by any stretch of the imagination. However, it does the whole themepark thing very well.
by ApocaRUFF
Destiny Knights from Netmarble released a new update today that introduced new features and several improvements to the overall game.
by Ragachak
The ultra-fast MMORPG Felspire is slated to officially launch Friday August 7th at 9AM EDT.
by MissyS