Wargaming Announces World of Tanks Championship Tournament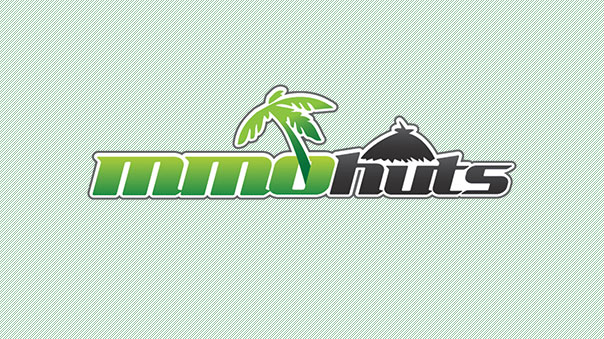 Wargaming has announced the opening of registration for the upcoming International Ural Steel Championship 2012 for World of Tanks.  Players will have a chance to win the grand prize of $77,000 by competing.
The tournament will feature 16 top teams from America, Europe, Russia, China, and Southeast Asia.  Six maps have been chosen for the tournament as well.  The grand finals will take place in September in Moscow, Russia.
Sign ups for the tournament can be found on the North American and European websites for World of Tanks.
Wargaming also publishes World of Battleships and World of Warplanes.
World of Tanks Gameplay Screenshot
Source:
Wargaming Announces details for the Second Annual International Ural Steel Championship 2012 held in Moscow, Russia

Registration Opens today for the Premiere World of Tanks Competition and the Chance to win $77,000

MINSK (RUS) – Jul. 17, 2012 – Today, Wargaming – the award-winning game developer and publisher – announces the opening of registration for its upcoming International Ural Steel Championship 2012 for its flagship MMO action game World of Tanks. Registration begins today and will continue through July 31, 2012.

"World of Tanks has become a global eSport discipline," says Victor Kislyi, Wargaming CEO. "The game is turning into a massive communication platform that merges together gaming communities of different countries and regions."

Sixteen teams of the world's best World of Tanks gamers from America, Europe, Russia, China, and Southeast Asia will compete on six battle maps for their shot at the bragging rights of Ural Steel Championship 2012 winner and a prize purse of $77,000 USD. The Grand Finals will take place on September 15th – 16th at USH CSKA in Moscow, Russia.

The tournament is organized by Wargaming in partnership with the Russian Cyber-sport Federation and powered by UralVagonZavod, one of the largest scientific and industrial complexes in Russia and the largest Main Battle Tank manufacturer in the world.

"We'll continue to encourage and support eSport events like Ural Steel in the future, providing attractive prizes and contributing our skills and knowledge to make these events even more exciting," states Kislyi. The first Ural Steel Championship was held last year and became a virtual battleground for more than 40,000 players from nearly 30 countries.

Sign up for Ural Steel 2012 here:

North America: http://worldoftanks.com/uc/tournaments/101-Ural_Steel_2012/

Europe: http://worldoftanks.eu/uc/tournaments/58-Ural_Steel_World_Tour_%28Qualifiers%29/
Next Article
Entropia Universe from MindArk is proud to announce it's 16th anniversary recently, and with it came significant updates to gameplay.
by Ragachak