Warface: Ambush Co-op Map Available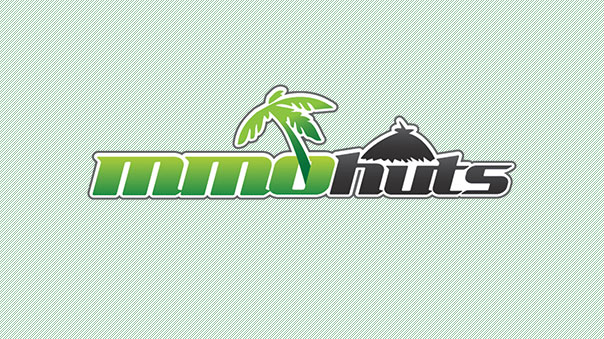 Warface players can now delve deeper into Blackwood's Siberian stronghold as the latest map in a new winter setting arrives today.
The second level in the Operation Cold Peak update, "Ambush" challenges teams to storm a ruined castle and then hold strong when their mission turns out to be a deadly trap. With the enemy closing in, players will have to risk it all as they work together to build defenses around their position whilst holding off wave after wave of attackers. If they do make it out of the castle in one piece, the appearance of a menacing Blackwood helicopter on the horizon will initiate the next nerve-racking showdown. Team Warface is cornered, massively outnumbered, and a long way from home – but in the midst of these snow-bound mountains, it is perhaps Mother Nature that will spring the ultimate surprise.
Ambush follows on from the "Spearhead" map in Operation Cold Peak – a new string of missions that brings winter to Warface and provides the starkest of tests for experienced players.
Also coming to Warface as part of today's update is a sackful of festive content and a series of special gifts for players. Every day between now and December 25th, players who log in to Warface will find their inventories boosted with everything from bonus Warface Dollars to quirky Christmas outfits and Yuletide weapons. On top of these giveaways, two new items have been added to the shop – namely a Christmas Gift Box which doubles as a devious directional mine, and the Christmas Firecracker; a powerful pistol which resembles a Christmas cracker but goes off with a significantly bigger bang! Once players are suited, booted and armed to the teeth, the Versus Hangar map – now once again completely revamped in honor of the holidays – is the perfect place to spread some seasonal fear.
Join the festivities and be a part of the winter warfare at www.warface.com.
Games of Glory: New Logo + Steam Release Coming Soon
by Mikedot
I stand by the notion that I enjoyed Cards Unbound in Paladins. Sure, it was different, but Paladins is still very much in the testing phase.
by Ragachak