Waren Story Releases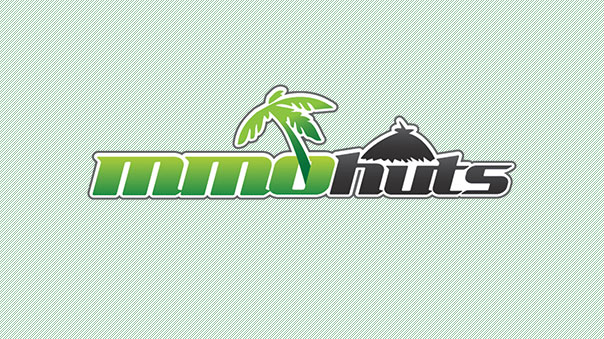 gplayon has announced they have officially launched their latest MMORPG Waren Story, starting today.  Waren Story offers players a mercenary system to bring up to four NPCs with them and support them in combat.  It also features fast-paced, PvP action, and a rich backstory and world.
With the launch of the game, crafting has received a huge update.  Players can make powerful pieces of equipment, or break down useless items for raw materials.  Players can also upgrade their equipment to rare, legendary, and artifact levels by using rare crafting materials.
Full details about the release, and the game download, can be found on the Waren Story website.
Source
Gplayon has announced a commercial release of its first publishing title, Waren Story, a 3D fantasy MMRPG.

Featuring an epic adventure and Intensive PvP Warfare, the game's striking scenery and imaginative detail will seep players away to an exotic medieval world.

The mercenary system in Waren Story allows players to hire a variety of allies to support them in combat. Players can recruit up to four mercenaries, ranging from the more familiar ? soft-spoken Elf archers and rowdy Dwarf warriors- to the more nightmarish and unique ? Dryad Queens, with their bark-like, twisted claws, and hulking, tattooed half-men jackals.

Also the item system in Waren story has been upgraded Craft and assemble powerful equipment, or break down the scraps for valuable materials. Gain rare, unique, and artifact-level items by improving each equipment through the use of special crafting materials.

Players can also begin planning their conquest by exploring all details of Waren Story's PvP warfare on the full website.

Learn more and sign up to play Waren story at http://waren.gplayon.com or check more information and a variety of events on Waren Story's facebook page at http://www.facebook.com/pages/Waren-Story/167604763250666.
Today the Parallax release came to EVE Online, including several key changes to the sovereignty system.
by MissyS
K2 Network, the company that runs the free to play portal GamersFirst, has acquired the rights to All Points Bulletin (APB) from the developer...
by Guest