Valkyrie Sky raises level cap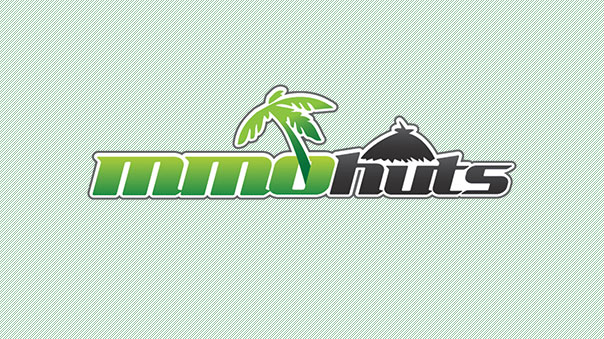 Valkyrie Sky has raised its level cap from 20 to 40, giving players double the amount of content to explore in the top-down shooter.
Along with raising the level cap, new areas have been opened to level in: Fresei, Sessrumnir, Hvergelmir, Logabrid, Noatun and Eljudnir. Each has its own story and concept based on the lore of Valkyrie Sky, and is located across the nine sites in the world hall.
New functional items have also been introduced, including resurrection coins, shared storage, character slots, costumes, and pets – but most of these are available only through the item shop.
Next Article
It's fast paced, furious, and gorgeous – and by combining elements from more than one genre, it's accessible to a wide audience of playe...
by Guest
GAMEVIL announced that their 3D open-world MMORPG Talion has begun pre-registration in the US and EU today.
by Ragachak