Valiance Online (Super) Jumps onto Steam Greenlight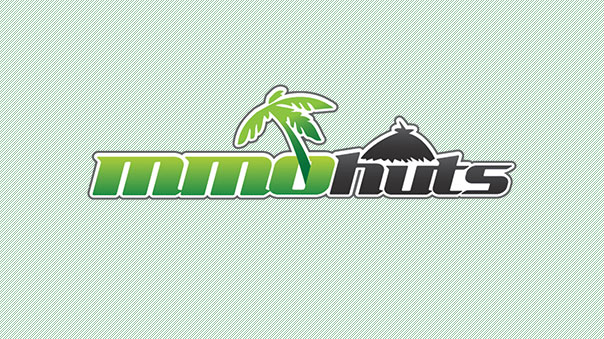 SilverHelm Studios has launched a Greenlight campaign for Valiance Online with the objective of getting the upcoming sci-fi/superhero-themed game onto Steam.
Vote for Valiance Online at http://steamcommunity.com/sharedfiles/filedetails/?id=346891697
Valiance Online is a "living world" superhero massively multiplayer online game in which player choices and actions are paramount. Set at the end of the 21st Century in the fictional city of San Cielo, players take on the roles of heroes and villains who battle using superhuman powers and advanced technology.
Some of the features planned for Valiance Online include:
An evolving game world tied to character choices
An open world environment with continuous no-loading between zones
Travel powers including fan favorites like swinging, acrobatics and flash stepping
Over 25 zones planned, ranging from futuristic city, island fortress, Atlantis, subterranean maze, and all the way into space
A choice through action system for character alignment
Player run stores and a decentralized market system
Semi-Freeform character build options
Powers customization options
A flexible and customizable UI
Multitudes of costume choices
Player created content
The game is currently in pre-alpha and players are being invited to join in and get a peek at progress on the game so far. To get in the testing queue, register at http://valiance-online.com
Next Article
Nexon has officially announced a collaboration with Marvel Entertainment for a strategic card game - MARVEL Battle Lines.
by Ragachak
Aeria Games, a leading global publisher of free-to-play online games, today announced the launch of BigHead Bash through the Aeria Games netwo...
by JamesBl0nde
Bless Online released the v1.0.0.8 update, which offers several changes to the difficulty, balance and more.
by Ragachak