Tribal Wars: New Mentor System Available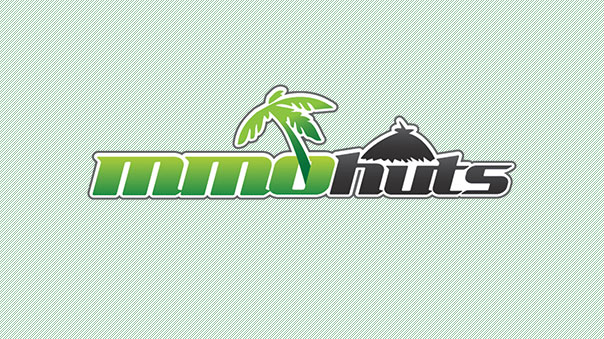 Today InnoGames has introduced a new feature to its classic strategy MMO Tribal Wars. The new game component, named the "Mentoring System" aims to help new players rapidly learn and assimilate into competitive play by assigning a veteran of the game to them. Through quests and personal guidance, they help them get the important first steps right. The company has also released an accompanying video explaining the process.
Through this brand-new system potential mentors and apprentices are determined and matched based on their achievements. This means experienced players can coach novices by assigning tasks in the form of quests. While this helps beginners, mentors also benefit by being recognized as valuable members of the community. A mentor rating is included into this element to guarantee mutual satisfaction. Qualifying and interested members can access the Mentoring System via their profile menu.
The Dark Eye MMORPG Herokon Online can now be played via Facebook. Beginners and The Dark Eye veterans alike can now easily connect with their...
by Mikedot
Daily MMO news featuring Lord of the Rings Online, Champions Online, and Dogs of War.
by Guest
Classic strategy game Tribal Wars has just reached 50 million registered players, only weeks after announcing its 10th birthday.
by MissyS