Trials of Ascension: Less than 48 hours left on sale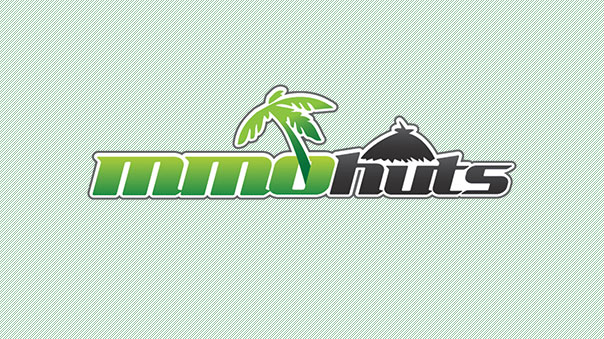 The two year anniversary sale for Trials of Ascension has been an incredible success. Donations have totaled more than $62,000 which also means dragons will be a playable race when ToA launches.
There is less than 48 hours left until the sale ends and the huge discounts vanish, so fans don't miss this opportunity to get in on the action.
Backers are also still eligible to win one of twelve items ends including a phoenix feather.
For more info, visit http://trialsofascension.com/store/
Hero Commander is a cute fantasy strategy game by GTArcade set for a 2014 release, perfectly combining tactical and MMORPG elements into a her...
by Mikedot
The game is still in a very early state, so a lot of the major mechanics have not been added yet.
by Ragachak