Top 5 Best Turn Based MMORPGs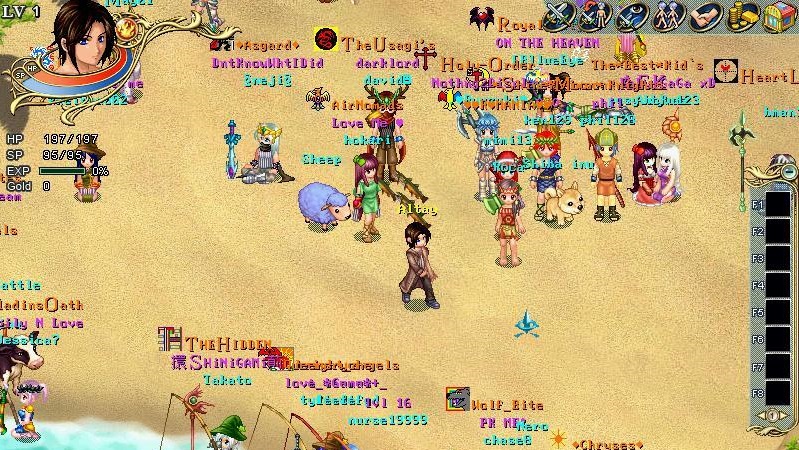 Even though there aren't that many free to play turn based MMORPGs out there, I felt I should create this list to help those looking for turn based MMORPGs to play. The top 5 Best Turn based MMORPG Games list below was compiled using review data from across the internet and from our own reviews here on MMOHuts. Keep in mind the turn based MMORPGs below do not include browser based games, just client based ones. Those looking for free turn based MMORPGs need not look further.

#5 Zodiac Online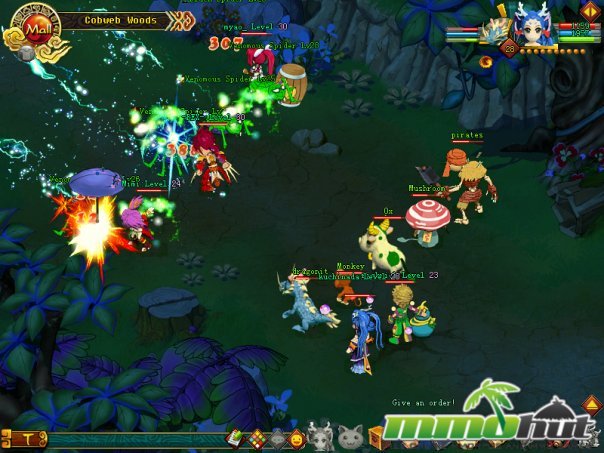 Zodiac Online is a 2D turn based MMORPG published by EnjoyMMO – the same guys behind Magic World Online and Phoenix Dynasty Online. The game has cute 2D graphics with a unique 'zodiac' class system. In fact, the way the game is built there are nearly infinite different ways to build your character. Gameplay feels a bit slow paced and the visuals certainly feel dated, but for those that can look past these issues, the game is worth checking out.
#4 Wizard101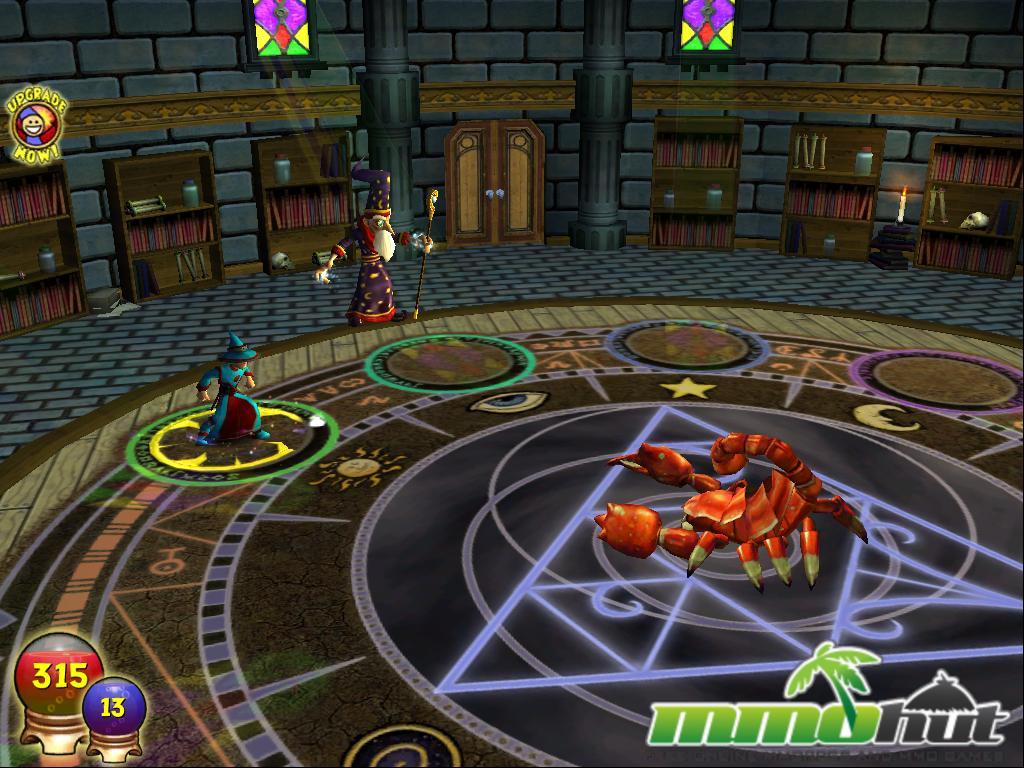 Wizard101 is a 3D turn based MMORPG with card based gameplay. The game has unique 'western' style cartoony graphics and has extremely high production value. Practically every quest in the game is voiced over, but the game's one major downside is that it's largely pay to play. The game has an unlimited free trial up to a certain point, but that certain point is reached within 5 hours of active play. The game's limited free to play content is why it isn't ranking higher on this list.
#3 Digimon Battle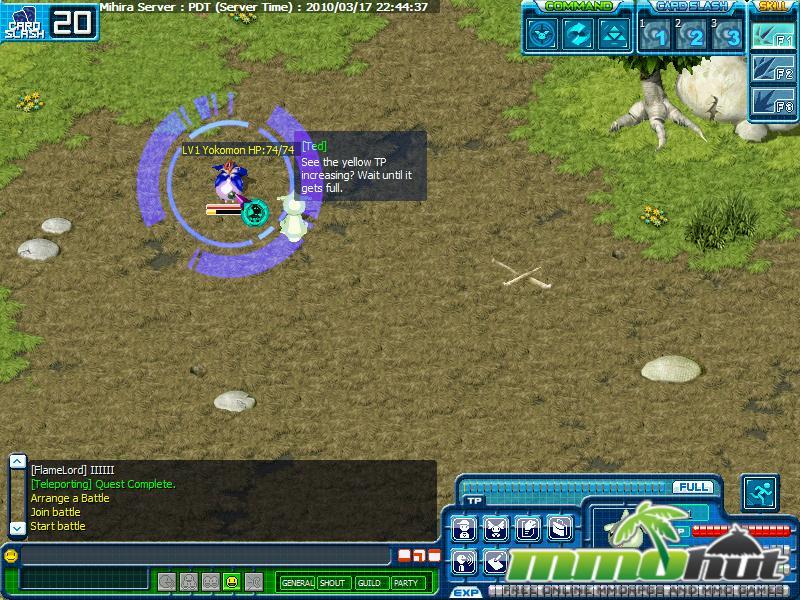 Even though Digimon Battle was originally released in South Korea nearly 10 years ago, WeMade decided to launch the game in North America in March 2010. Even though the game's graphics and interface are fairly dated, it's still an enjoyable game. Fans of the franchise will certainly appreciate the game a bit more than others. Even though the game doesn't yet have nearly the 450+ Digimons in existence, there's plenty of room for the developers to add content.
#2 Wonderland Online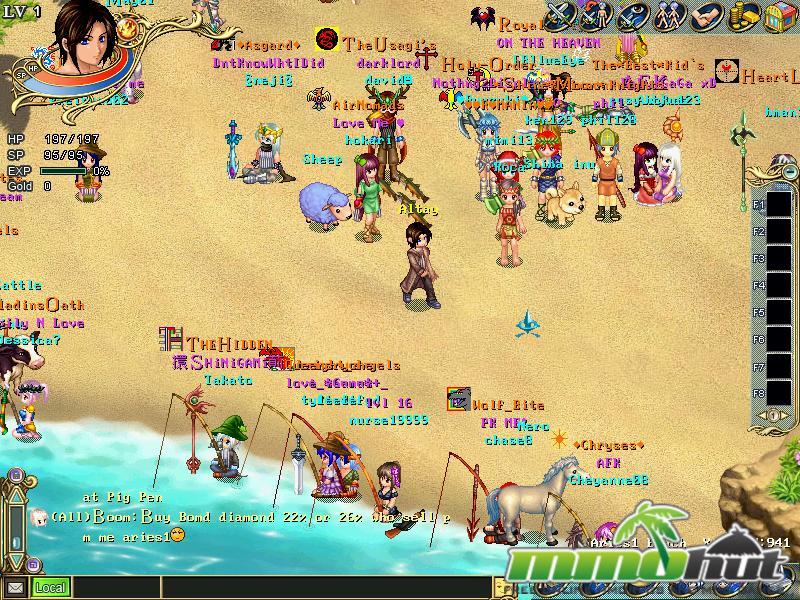 Wonderland Online is 2D MMORPG by IGG and is one of the most popular turn based MMORPGs out there. The game boasts a large playerbase and enough content to keep players entertained. The game has various crafting skills, instances, and a high level cap.
#1 Atlantica Online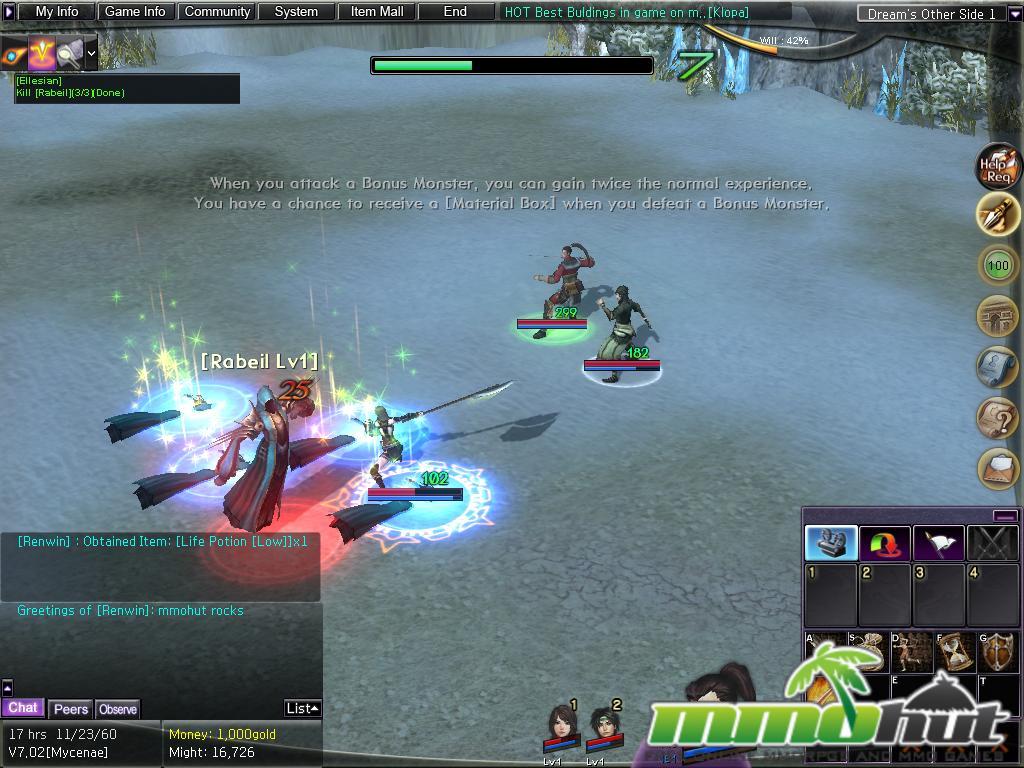 This one shouldn't be too much of a surprise. Atlantica Online certainly wasn't the first turn based MMORPG, but it's definitely one of the best. The game has gorgeous 3D graphics with an incredible amount of content as well as an in depth mercenary system. The game is one of Ndoor's most popular titles and was released late 2008. The game was well received and praised across numerous MMORPG websites and magazines. If you haven't play Atlantica Online yet and generally enjoy turn based games, you're missing out.
By Michael K.
Next Article
ArtCraft Entertainment, Inc. today announced that Crowfall™ reached the one million dollar crowdfunding threshold this morning, just eight ...
by MissyS
... with the right build, he can just walk up to anyone he wants and cause them strife.
by Ragachak
NCSoft West has released Blade & Soul Unchained, the second content update for the MMORPG in the West.
by MissyS